Here's an Eastern phoebe that landed on my dock: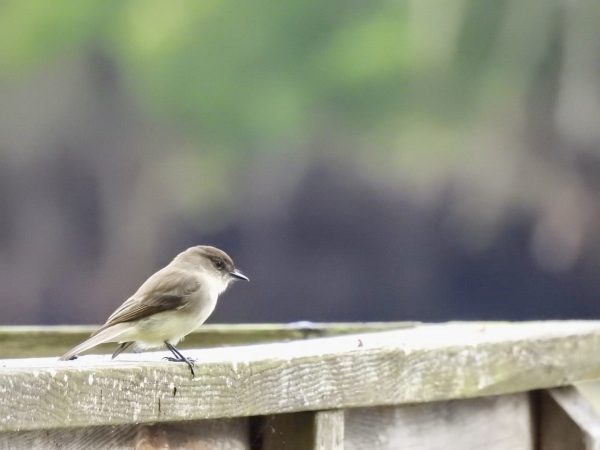 And here's a nearby spring that can only be reached by canoe or kayak: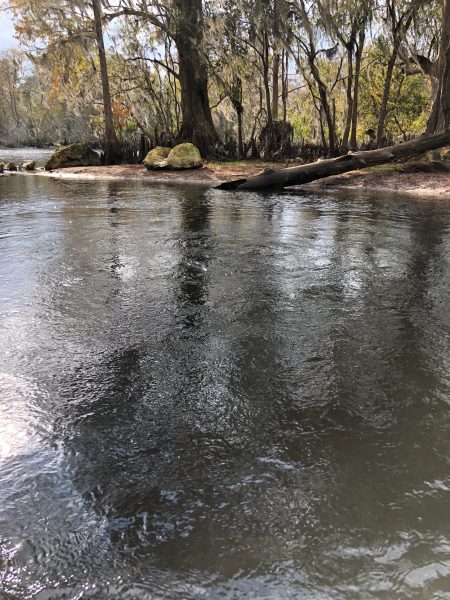 The water temp at the spring is 71 F year round, according to a neighbor. I might work up the nerve to swim in it someday — if I have a gator lookout.
Open thread!
ETA: Sorry about the sideways photo earlier. The WP mobile app interface sucks for managing images.