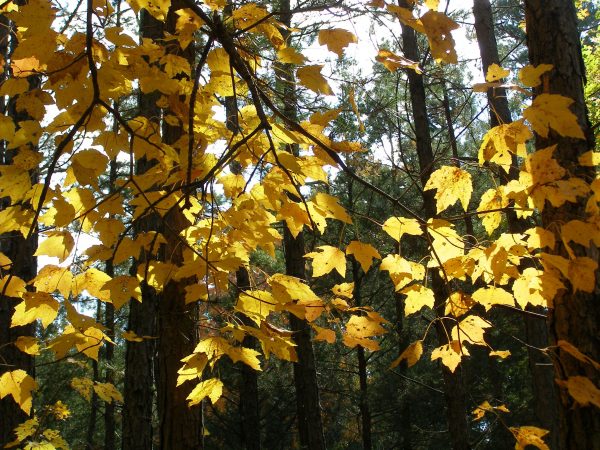 As we approach the hinge of the year, some reminders of better days, from the indefatigable & gifted Ozark Hillbilly:
We had a rather colorful Fall, with each tree in turn, turning its appropriate colors. As usual the oaks were mostly on the subdued side but the dogwoods, maples, and hickories more than made up for them.

Peak color came in the 1st week of November. (I remember when the 3rd-4th week of October was peak color. Global warming anyone?)

Then our first snow came on November 8th, followed by the 2nd on the 11th, and the 3rd on the 14th.

At top: I have several stands of maples and a few of pines. This pic captured the best of both.


Our dogwoods were special this year, taking on many colors.


A view of one of my stands of maples looking down a holler.

I planted Mexican Sunflowers for the first time this year. While I was disappointed in how they propagated, I was not disappointed in the pollinators they drew.


"I'm not dead yet!"


By the 2nd measurable snow fall, my mums, and my garden, had succumbed.