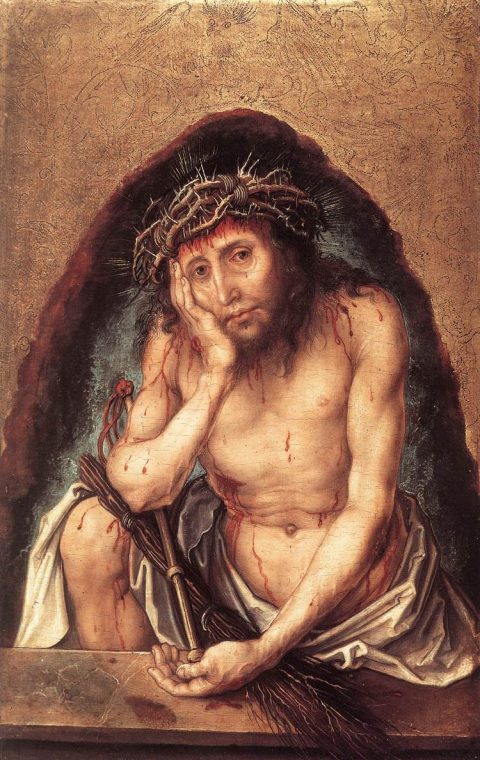 I hope I never have enough snark in me to snark at this:
A 7-year-old girl from Guatemala died of dehydration and shock after she was taken into Border Patrol custody last week for crossing from Mexico into the United States illegally with her father and a large group of migrants along a remote span of New Mexico desert, U.S. Customs and Border Protection said Thursday.
This child was in CBP custody for more than eight hours before she started seizing.  When someone finally checked her out, they found that
she "reportedly had not eaten or consumed water for several days."…

…An initial diagnosis by physicians at El Paso's Providence Hospital listed the cause of death as septic shock, fever and dehydration, CBP said.
The quoted official response centers on a lie:
"Border Patrol agents took every possible step to save the child's life under the most trying of circumstances…"
If they had done so, of course, she and all the refugees in her group would have received water in less than one third of a day.
The warehousing and brutalization of refugees is being done in our name, by people and an infrastructure at the border that is at best ill-equipped and insufficient for the task, and at worse, deliberately engaged in a campaign of exemplary mistreatment designed to décourager les autres.
So children die. In the care and under the "protection" of the US government; our government.  As a result of a policy that uses neglect as a tool of border enforcement.
This policy, this explicit choice is Donald Trump's. But it is far from his alone. The GOP controls Congress. It could have chosen not to be party to the misery and sorrows unto death.  It did not.
Every Republican in national office is complicit.  All of them share in this tragedy, and the others we've heard about and the (likely) many more we haven't.  The moral stain on America as a whole ain't fading anytime soon, and the reckoning won't even be able to begin until the GOP as it is now constituted goes the way of the Confederate States of America.
Last thought: I note we are in the midst of the holiday season, the culmination of which, as conservatives hasten to remind us, is the day on which Christians remember the birth of the Prince of Peace. What Babies Would Jesus Starve?
Image: Albrecht Dürer, Christ as the Man of Sorrows, c. 1493.