I was reading the news and about to write yet another fucking post about Trump when I heard Steve cleaning himself behind me, turned around and look, and with the lighting and his current playful mood he was looking majestic as fuck, so instead I took some pictures: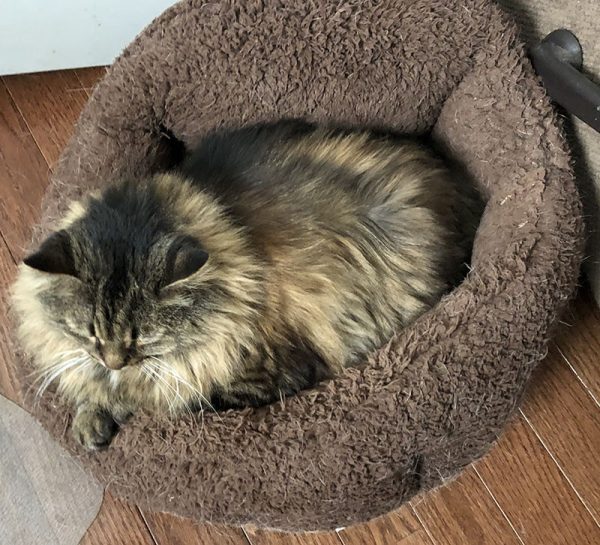 He was pretty clearly in one of his rare moods where he was ok with being photographed, and allowed me to get some closeups: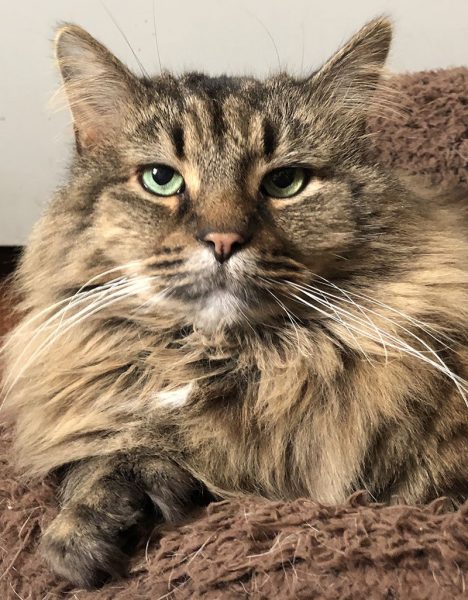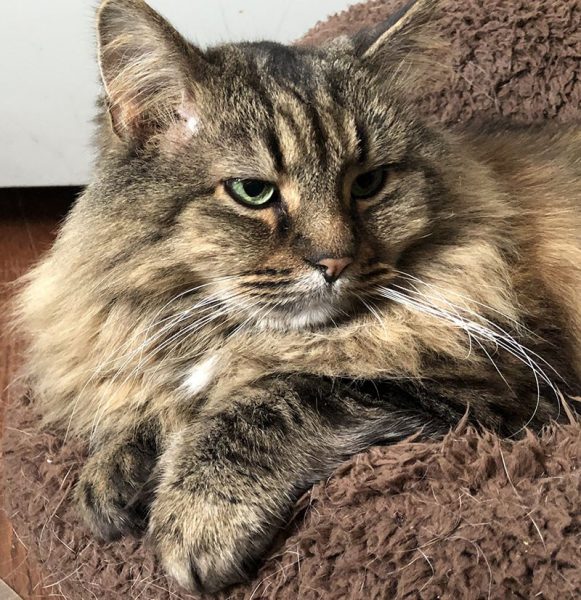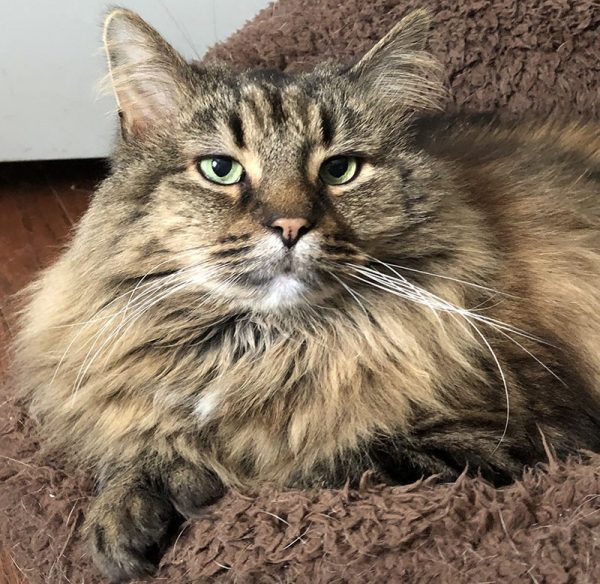 I don't care what people say about my photography skills, Steve more than compensates for my shitty picture taking, because that right there is the cover of some Cat Fancy magazine. One of my favorite things about cats and dogs is the super fine hairs around their noses, and how you can just see the texture. That is some fucking cat, I tell you. I love him so much.
Also, here is a bonus picture of Lily: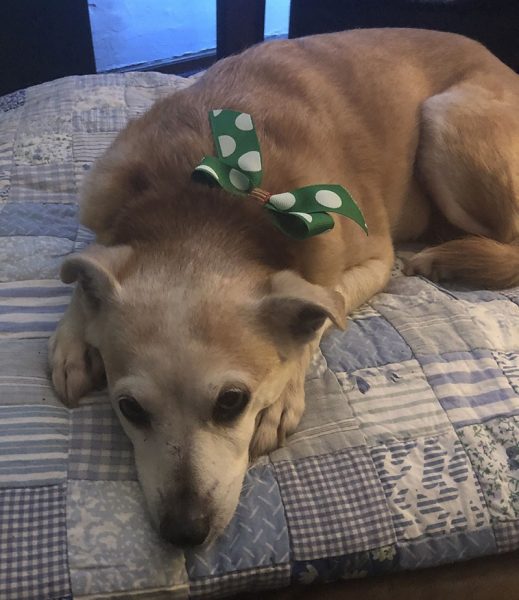 She was pouting because I would not give her more wet food. I broke down, of course, and gave her a treat.
Trump can wait. Feast your eyes on that amazing fucking lion I have shitting in a box in my house. Crazy he lets us all live.