*(Alternate Title: Michael Cohen: Zelig for Scumbags)
So, while we wait for the next irruption of lethal folly from Dear Hairpiece, how's about a little fun from the Evangelosphere:
The prominent evangelical leader Jerry Falwell Jr. has for the first time acknowledged putting up $1.8 million for a business venture managed by a young pool attendant whom he and his wife befriended during a stay at a luxury hotel in 2012.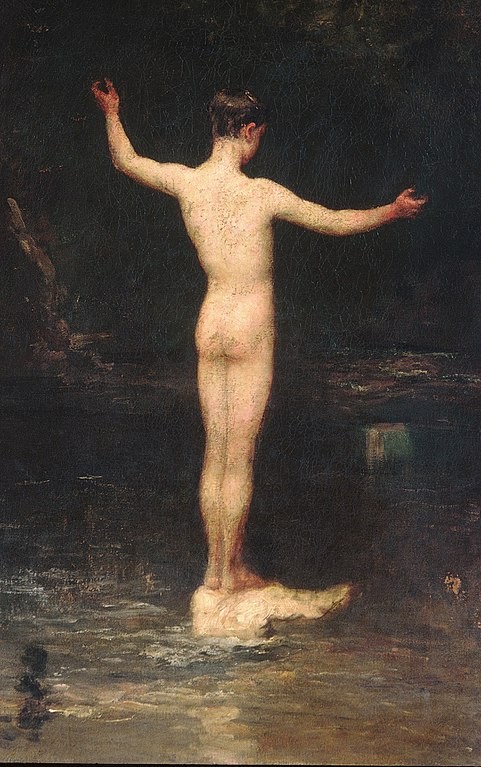 This story has been kicking around for a while:
BuzzFeed News first reported in May on a lawsuit that claimed the Falwells had developed a "friendly relationship" with Giancarlo Granda, then 21 years old, at the lavish Fontainebleau Miami Beach, flying him in a private jet, offering "financial assistance," and ultimately setting him up in business. [All links in quotes are from the originals.]
"Friendly relationship" is a nice way of putting…whatever.
I got no problem with whatever connection either or both professional Christians and Mr. Granda may have.  But there is a sinner, stone and glass house problem here, and I'd say the good (Narr: he was not good) Mr. Falwell is up to his neck in "got some 'splainin' to do."
What makes this all a bit more than the usual sexual fear-mongering-Christianist-hypocrite schandenfreudal moment is this. Falwell was famously the first major Talibangical leader to back Trump, giving him a venue at Liberty (sic!) University and a powerful endorsement.  This didn't come out of the blue:  "Trump visited Liberty University Sept. 24, 2012, to give the convocation address."
The timing was convenient:
Six months after evangelical leader Jerry Falwell Jr. and his wife befriended a Miami hotel pool attendant in 2012, the young man was introduced to Donald Trump during a visit to the large religious school Falwell runs, Liberty University, according to a photograph sent to BuzzFeed News.
Guess who connects Falwell, the pool boy, and the failed president.
No prizes for guessing Michael Freaking Cohen.
Why was Cohen there? Turns out…
Cohen was an acquaintance of Falwell's and helped arrange Falwell's milestone endorsement of Trump during the 2016 election campaign, BuzzFeed News reported, citing a high-ranking official at Liberty University.
As BuzzFeed News had previously reported, a source close to Falwell said he was "sure" Falwell had discussed the Granda case with Cohen prior to his unexpected decision to lend his backing to Trump. There is no evidence that these discussions played any part in the endorsement.
That's their story, and I'd say they'd best stick to it.
Open thread!
Image:  William Morris Hunt, The Bathers, 1877