The nice thing about solar holidays is that there are so very many global traditions around them. I recently stumbled upon a picture book about some such customs. It's not quite new, but I'd certainly never seen some of these before!
The Bizarre, Eye-Popping Costumes of Europe's Wild Men

Every winter, something strange happens in the snowy mountain communities across Europe. Between December and Easter, tiny villages spanning all the way from Romania to Portugal become overrun with humans who shed their human form completely. Dressed like bears, goats, stags and monsters, the people of the village jump, shout and reenact wild hunts as part of the annual festivals that celebrate the winter solstice and beginning of spring.

Over the course of two winters, France-based photographer Charles Fréger visited 19 countries and more than 50 villages to document these strangely dressed animals.
The photos, which are available on Fréger's website, show an impressive diversity of costumes and characters. So as you make your way through the longest night of the year, be thankful–or sad?–that you are (probably) not having to sit next to one of these things.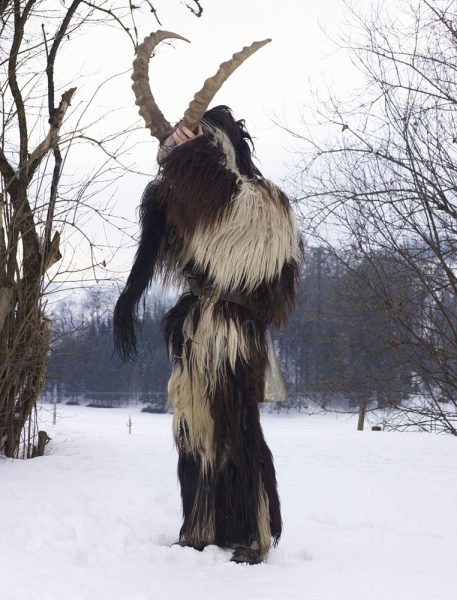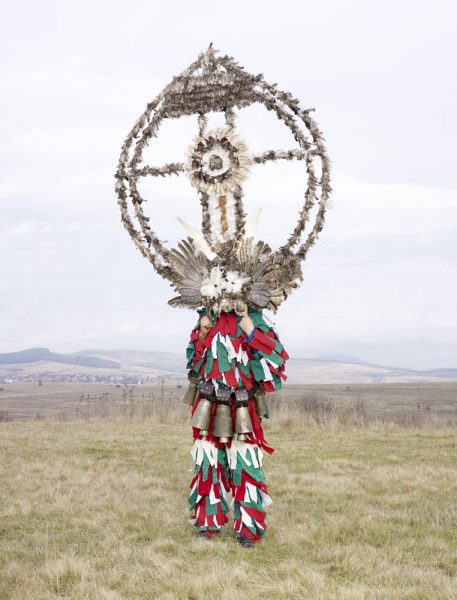 Both pictures copyright Charles Fréger.
Open thread!