I love this meme — it's been around for a while, but was only recently shared with me by my music-professor sister: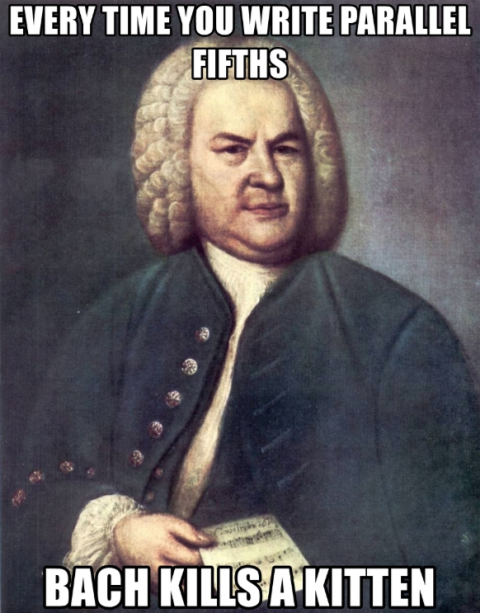 OK…so it's a little harsh.
Anyway, on this Christmas afternoon, I thought I'd share a lovely scene from a movie I've never actually watched the whole of, just because boy sopranos, when they're good, are surreal:
And just because we can't have it all be sickly sweet, how about a little rougher edge…
Well, not that rough.
Gonna leave this one with what remains one of my favorite bittersweet-to-bitter Christmas songs:
This came on the radio the other day while I was driving somewhere with my son, and he couldn't believe that Shane MacGowan was anyone's idea of a singer. More fool he.
Top of the day to  y'all. My sprout and I have finished our ritual (and delicious) Chinese lunch, and will be heading down (w. the spouse) to more family south of the Athens of America.  Roast beast and red wine, and a day w. four generations.  I wish your preferred company (self and others) to all my fellow jackals.
Over to y'all.