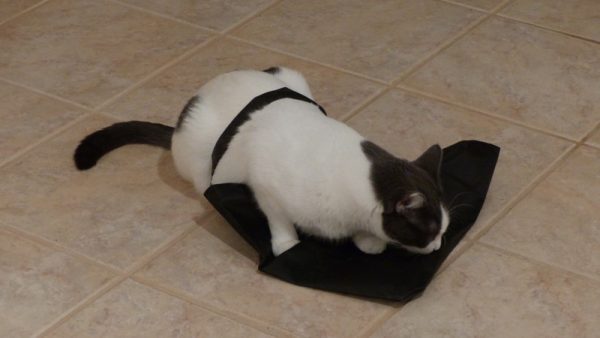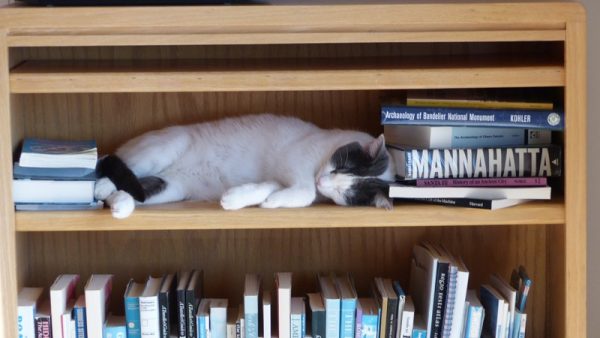 Ric KNOWS that those chicken liver treats must still be in the bag, while Zooey enjoys the afternoon sun.
Here are some other things now in progress.
Every Christmas, Brandon Friedman does a thread of photos of people with their Christmas guns and their fingers on the trigger, in contravention of gun safety. Looks like this is the first tweet.
She definitely has a finger wrapped around that trigger. All fun and games till a round goes through the ceiling . . . or worse. #GetYourFingerOffTheTrigger https://t.co/OmQ1h84w6l pic.twitter.com/EUWBTjLfaN

— Brandon Friedman (@BFriedmanDC) December 25, 2018
Greetings from your love interest in North Korea
"Are you still a believer in North Korea unilateral nuclear disarmament? Because at 72, it's marginal, right?"
? pic.twitter.com/u7FUIJ6TYO

— Joseph Dempsey (@JosephHDempsey) December 25, 2018
And a memory of better days
Merry Christmas!! ??? pic.twitter.com/yMCRbHOVvr

— ObamaPlusKids (@ObamaPlusKids) December 25, 2018