And we're off on another excellent adventure.
I'm feeling really confident about my music selection. It was tough winnowing it down to only 200 gigs, but I feel pretty confident I can make it two weeks on what I have.
Check in with you all when I reach Sullivan's Island in South Carolina.
And if you have not already, don't forget to pick up your 2019 Pets of Balloon Juice Calendar, available here: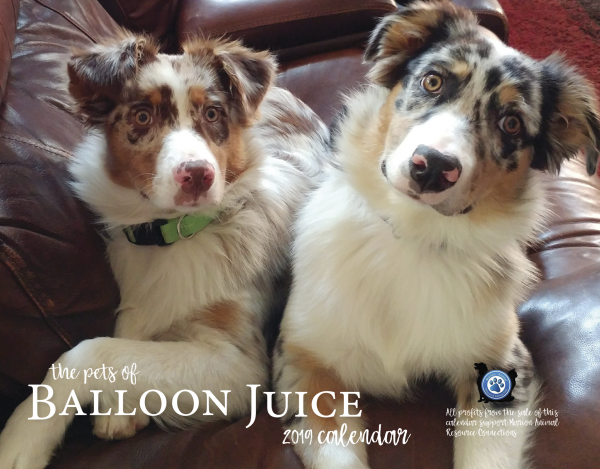 Those pets aren't going to spay and neuter themselves.