As a native Floridian, I must warn you: turn signals are a sign of weakness. ?

— Per-sister (@keylime1472) December 27, 2018
Woke up this morning at 4:30, lay there for fifteen minutes thinking "It's too early for this shit," realized I wasn't going to fall back asleep, so took off and hit the road. It was a nice road through South Carolina at night, and Georgia was a touch… odd:
Day 2, pit stop #1: Richmond Hills, GA
"Just out if curiosity, ma'am, why are there roosters and a wheelchair in your parking lot?"
Playlist:
Afro Celt Sound System- Sound Magic
Peter Gabriel- Passion
Beyonce- Lemonade pic.twitter.com/j76jInFOyX

— Cake or Death (@Johngcole) December 27, 2018
Undeterred by those omens, I ventured onward. I then spent the rest of the day hurtling south across the shaft of America's penis, imagery that is fitting not only due to the geography of the state, but also because of the sheer overwhelming numbers of dicks and nuts on the Florida highway system at any given point. I spent the majority of the drive trying to predict which asshole would cut me off next and motherfucking various population centers who I hear about every four years on election day. My personal favorite maneuver by Florida drivers is the four lane steep drift, in which a driver, without the assistance of turn signals or common sense, simply slides from the far left lane to the far right lane, without even a passing concern for self or others.
At any rate, I made it in one piece, and will be spending ten days with Prescott and Riley: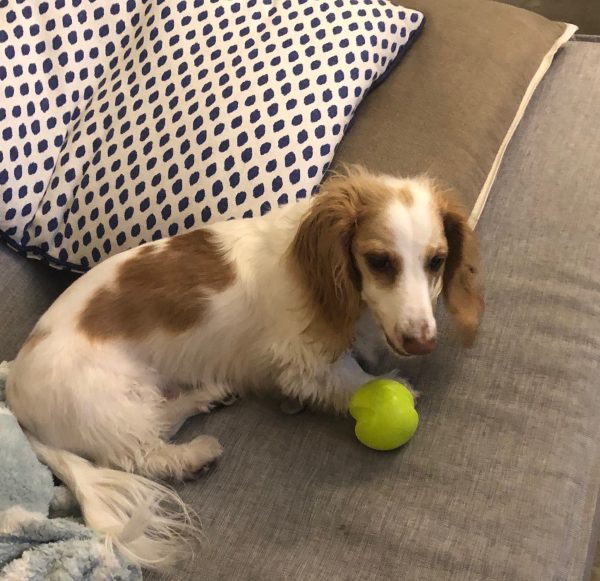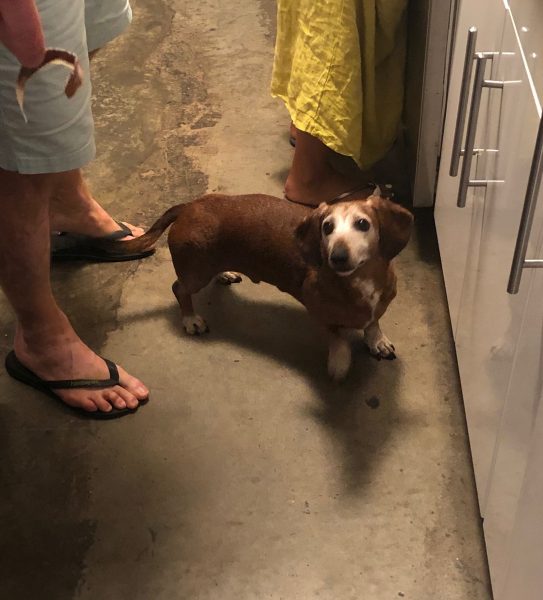 Lily is zonked out: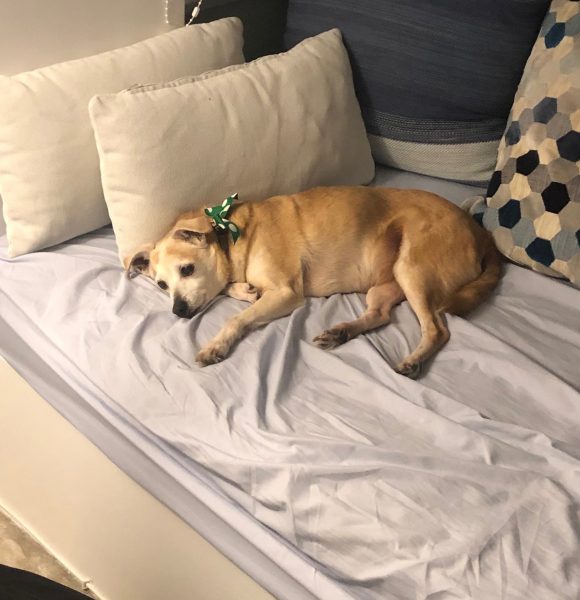 I am also exhausted. I'll chat with you all tomorrow.