It was seven degrees here when I woke up. Now it's twenty.
Yesterday's storm cleared overnight and left sparkling frost crystals on the trees.  I managed to download the photos from my new camera.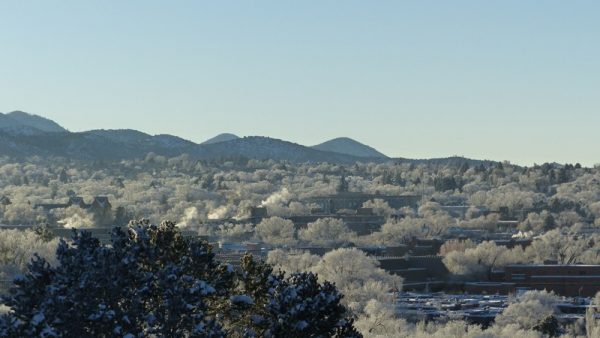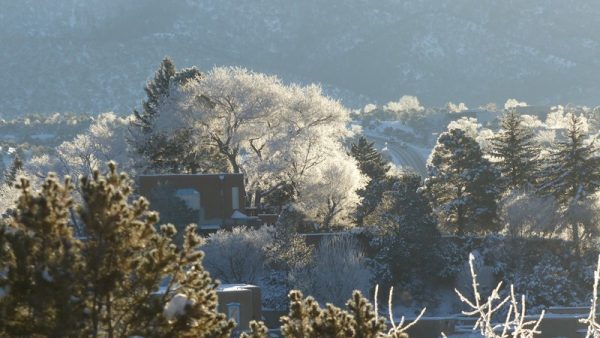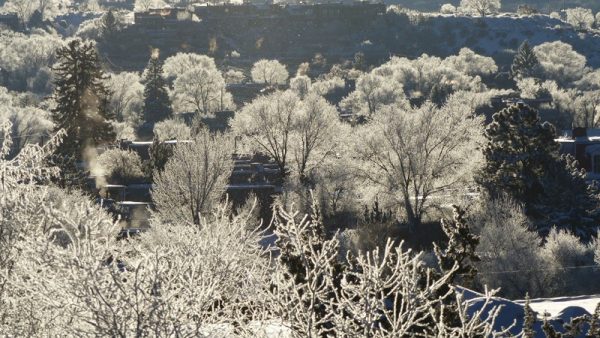 We had a storm that left about six inches on Wednesday. Thursday we had enough sun to clear the roads. Then another six inches yesterday, with wind, so it's drifted.
Here is what Zooey thinks about it.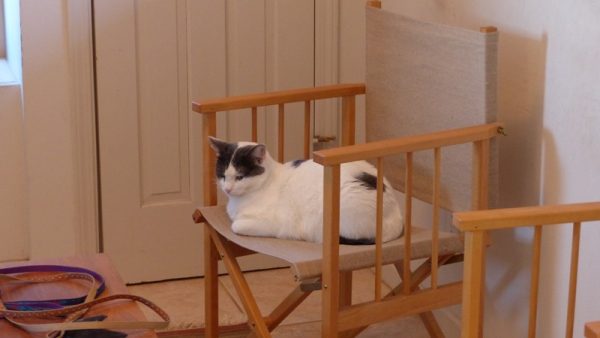 The kitties did go out for a bit into a protected area on the deck. Ric tried walking in the snow. He didn't like it.