So far, I am having a pleasant time in South Beach. I spent a few hours in little Havana today, and had a delightful coffee: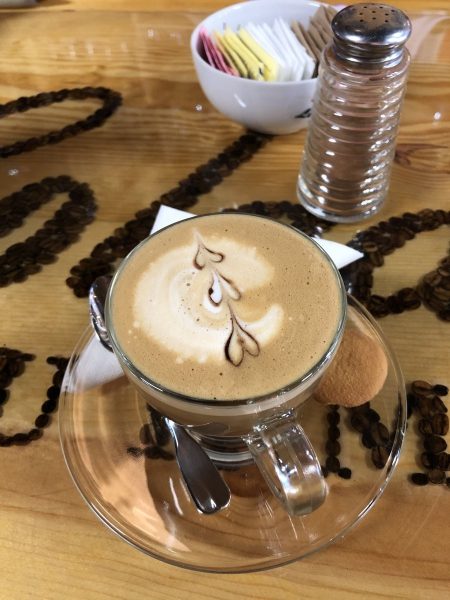 I had a very nice time watching people playing dominos in the park, and spent a good bit of time watching people roll cigars. I picked up a few decent ones for Brian, Tammy's husband.
Came back, spent some time by the pool, and then ordered Thai food for dinner. Watching Boston Legal and calling it an early night, as my sister is showing up tomorrow for a few days.
Good to see the blog has not blown up.