Looks like we could use an open thread after the catharsis of watching Madam Speaker take the gavel again. As some of you said in the earlier threads, I haven't felt this much hope since November 2016.
Here's a photo taken yesterday of Badger Aloysius LaBoeuf McMurtry: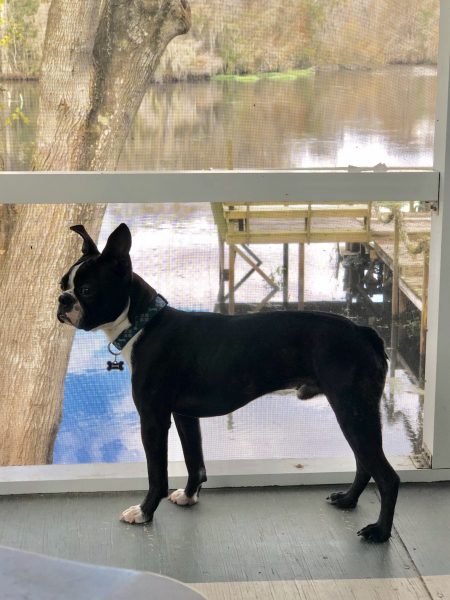 He (among others) is a Mr. October in the 2019 Pets of Balloon Juice Calendar. That's all I've got. Open thread!