It is cold and snowy here, so I did what comes naturally to me- I took a nap. I was awoken by a majestic beast: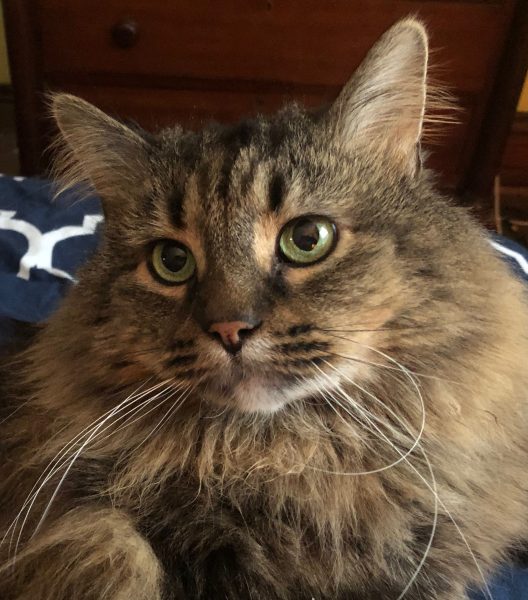 He has been very loving since I returned, sleeping by my side or on top of me, sitting on me while I am in the chair downstairs.
Now, for fun, guess how much ATTITUDE there is in this picture: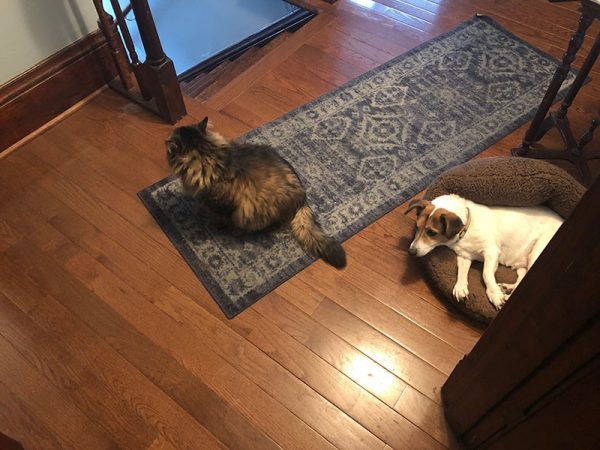 Answer: A metric shitton. They wouldn't look at the camera no matter what I did. Stubborn damned animals.