My old ride:
We were kind of outgrowing it, plus I am worried about an issue with a possible serious recall in the near future, so safety was becoming a concern. Trade-in the Kia Soul now while it had some real value.
I really wanted my next car to be a hybrid. Excited I found a plug-in hybrid SUV that fits all of us: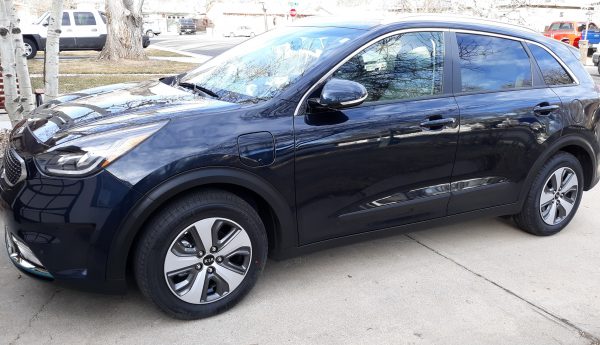 Kia Niro. 105-107 mpg (in strictly hybrid mode, it's about 50 mpg).
Open thread until the next awful thing comes across the news.