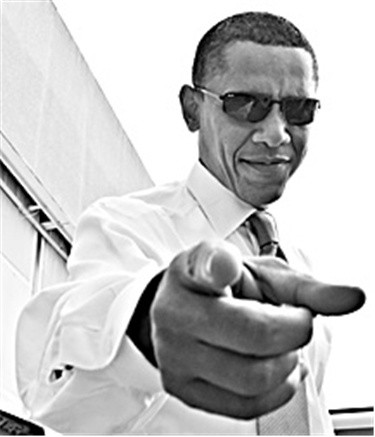 (Don't judge me, but I have a stockpile of Obama & Family photos I saved over the years)
In my effort to find more positive thoughts while taking a week for myself, a friend posted this for me and I found it helpful. It's David Brooks, so I'm sorry for that – I couldn't get through the remainder of the article because, well, Brooks. This was 2007 (emphasis mine):
Out of the blue I asked, "Have you ever read Reinhold Niebuhr?"

Obama's tone changed. "I love him. He's one of my favorite philosophers."

So I asked, What do you take away from him?

"I take away," Obama answered in a rush of words, "the compelling idea that there's serious evil in the world, and hardship and pain. And we should be humble and modest in our belief we can eliminate those things. But we shouldn't use that as an excuse for cynicism and inaction. I take away … the sense we have to make these efforts knowing they are hard, and not swinging from naïve idealism to bitter realism."
So for today, I'll stay away from cynicism.
Open thread.
Bonus: Snowy Ducks