This was my neighborhood temps today: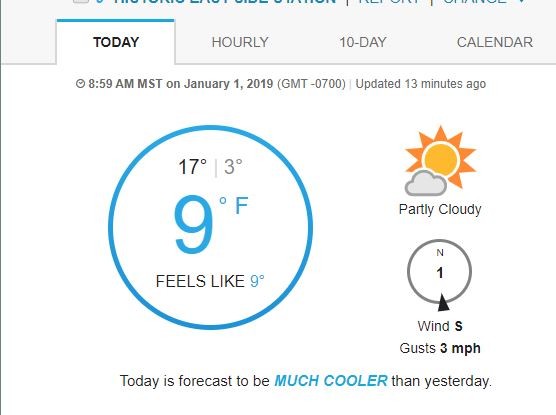 My poor ducks spent most of the day in their coop. Which they hate, but better than frostbitten little-webbed feet. They're good to about 20 degrees. Below that they have to stay indoors. We will be back in the 50s by tomorrow.
With those cold temps in mind, my local firefighters got busy: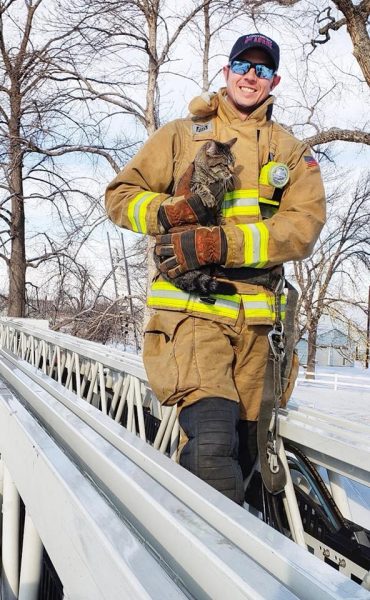 Around 9:30 this morning, firefighters were called to assist one of our furry residents that had gotten herself in a bit of a situation. Lily the cat had been up this tree about 45 feet for 3 days and her owners were concerned with the extreme cold we've had. We know it's cliche, but yes, sometimes firefighters do rescue cats from trees!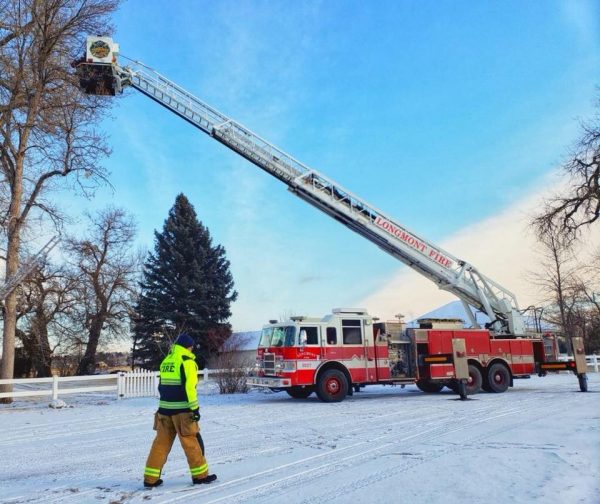 Because there are still good things. Hope Lily is getting plenty of warm snuggles and tuna tonight.
How are you spending your first day of 2019?
Open thread