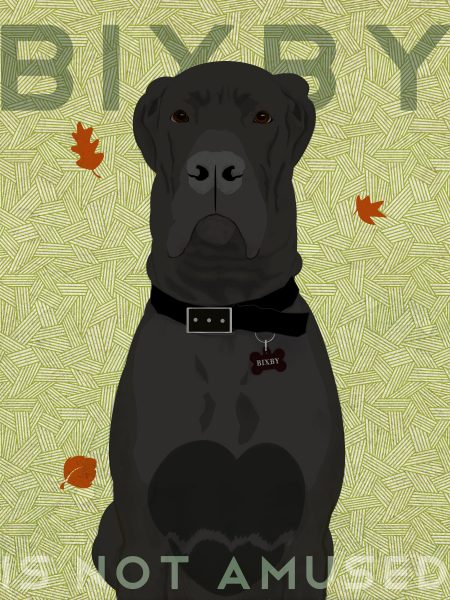 jacy sent this to me last night and I had to share it with you. It's based on this photo of Bixby (and if you need some nostalgia, here's the entire Bixby Diary, which made me sniffle – he was still so little!)
Just a reminder, this is jacy's Etsy page. I already have several items picked out that I'll order in the next week or so. I wanted to thank everyone, because just your comments on her fundraiser thread gave me hope that there are really good people out there and most of them hang out here.
There are several commenters who are struggling right now and I'm so glad they can come here to vent, cry and get support.
Open thread