Day 2 or 3 of strep- when do you start counting, when you start the antibiotics? At any rate, I still feel like hammered shit and now the temperature is 60 degrees outside and my sinuses have gone kablooey. Forced myself to eat a banana and have been drinking lots of fluids and sleeping constantly.
Second, I feel triggered: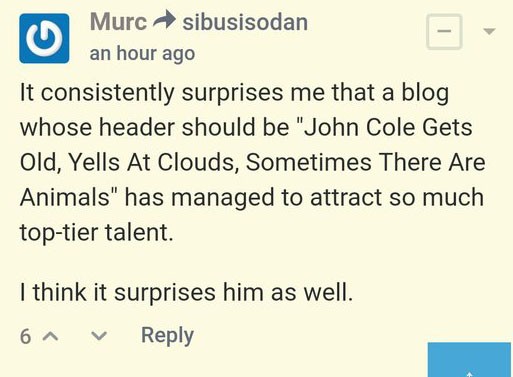 Beats the hell out of me.
Third: Barbara Ehrenreich has lost her shit:
Maybe it's because I am still feverish with strep but I can't even unpack "America is in decline because Japanese people speak Japanese." https://t.co/A9GyQXGZLH

— Cake or Death (@Johngcole) February 4, 2019
Somewhere around seventy, I think a lot of people just get to the point where they don't give two fucks about think highly cultivated persona anymore and think "fuck it I'll be dead soon." This happened to me at 17.
Fourth: This piece about author Dan Mallory is pretty amazing in an Abducted in Plain Sight kind of way. And if you have not seen Abducted in Plain Sight, you need to strap in and watch it.
Currently on season 3 of GoT, and I might pause after they kill all the Starks and watch Russian Doll, which is supposed to be spectacular.
Finally, pets: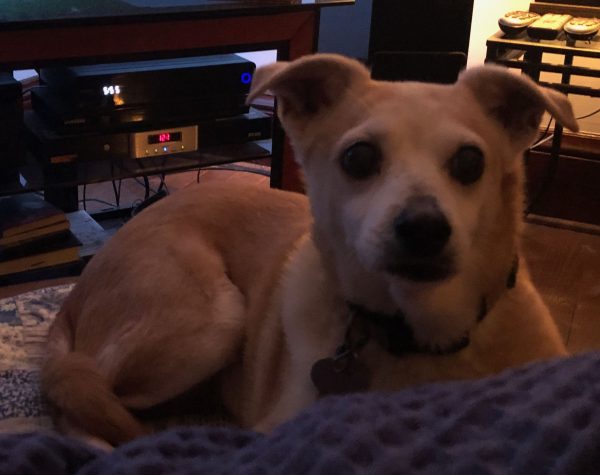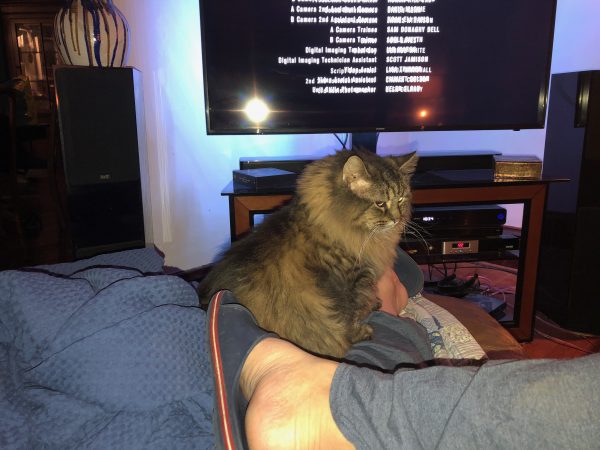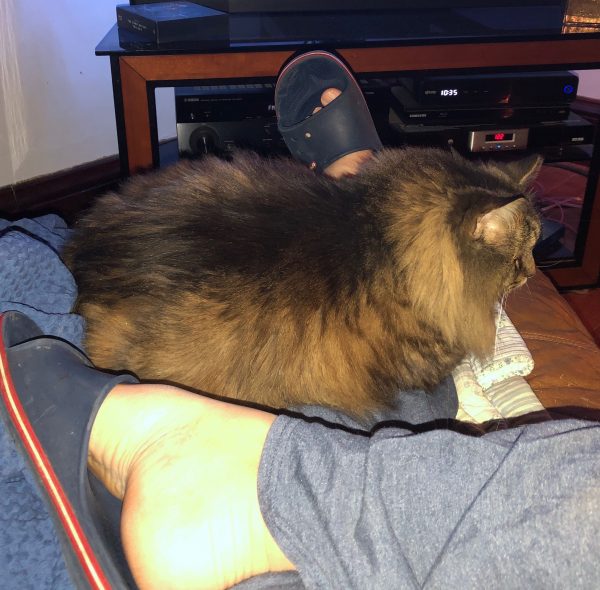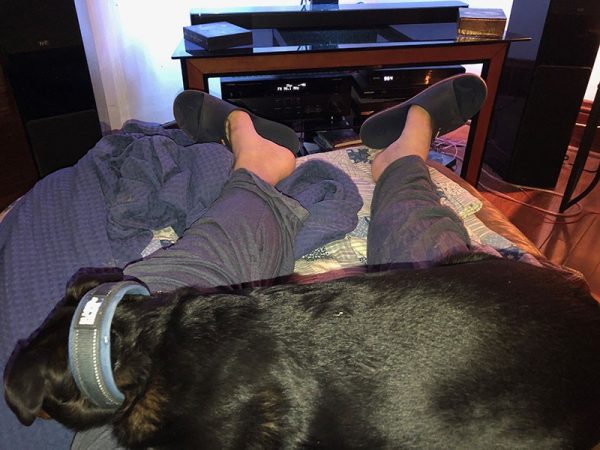 Please note the dirty paw prints on the freshly laundered blanket- thank you Thurston. No Rosie pics because Rosie doesn't have time for the weak.
I'm going back to bed.