Look at that face!!!!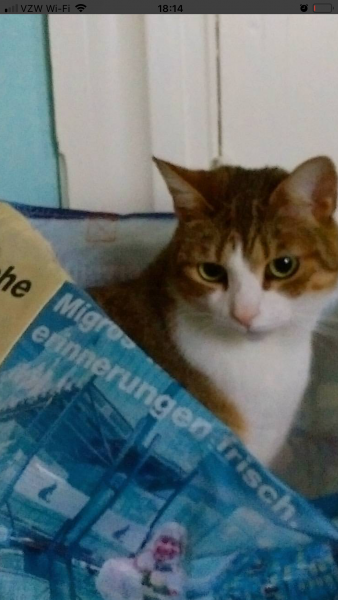 From commentor MomSense:
Here is a pet bleg for the kitty of my friend who died recently.  I would be so grateful if you would post this.

Grace is a very shy but well behaved little kitty.  Her mom Maya passed away at the end of January and ideally we would find a jackal home so she doesn't have to go through the stress of being in a shelter with lots of people and other cats.

She has been an exclusively indoor kitty and we are not sure what her vet history is but the family will pay for a veterinary work up and all the testing and vaccinations she may need before going to a new home.  They will also help with transportation costs.

She is a very small kitty but I think she may be polydactyl.

Thank you!!!

MomSense
Here's some more pics of Grace: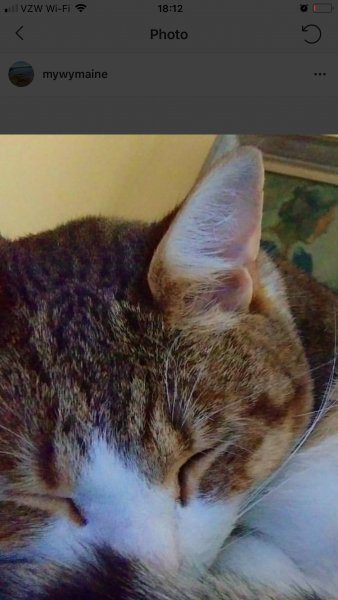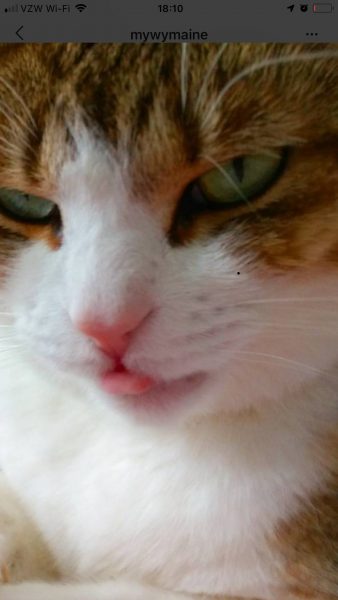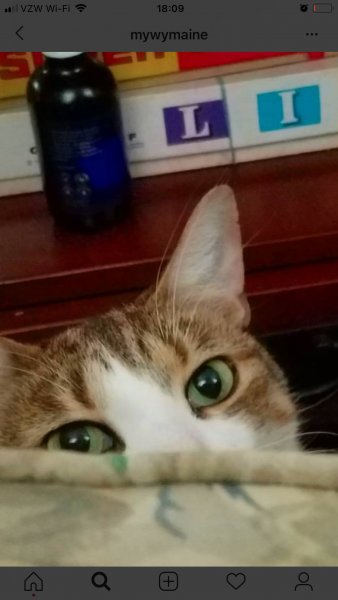 MomSense will be along in the comments to tell us where Grace is currently located.
Update at 12:33 AM EST
Grace is currently in Brunswick, Maine.
You all know what to do!
Open thread!