Not much going on here- temperatures plummeted and it's cold as heck. Gerald came over and assisted hanging some pictures- I put the Warholesque one that I framed with blue wood in my bedroom because I like vibrant things in my bedroom (to make up for the lack of excitement in the bed, I guess):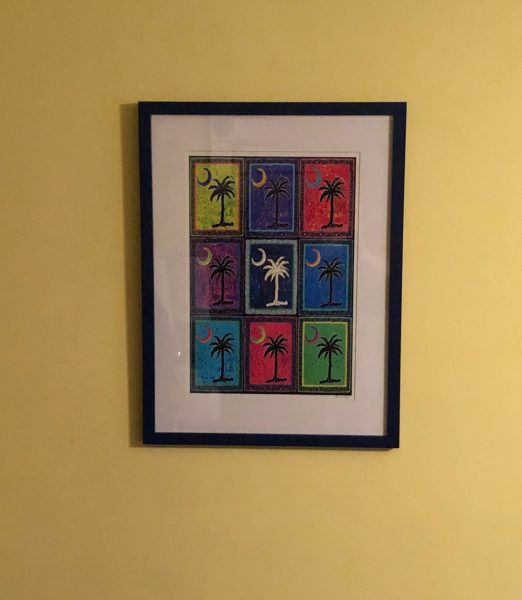 The downstairs I put the Live Oak on the wall going up the steps: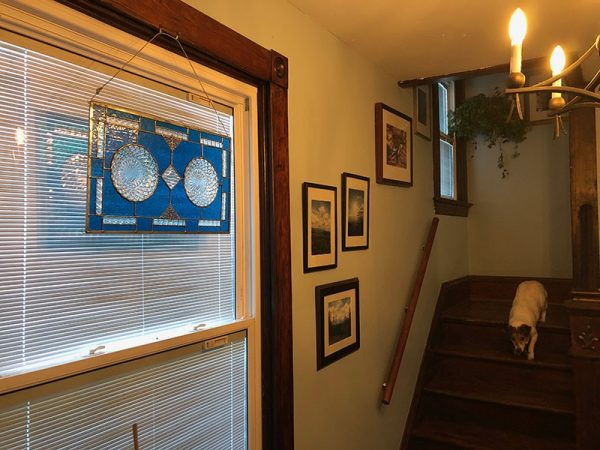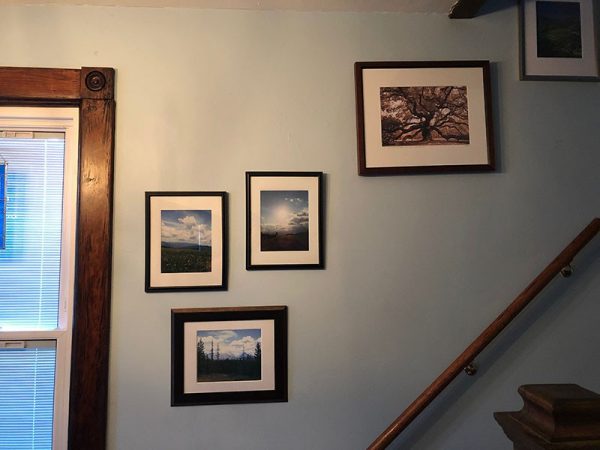 It's surrounded by pictures of the Appalachian Trail (sans Mark Sanford), my uncle's property in Montana, and some other stuff.
Sam and Lily have spent the day doing what they love most: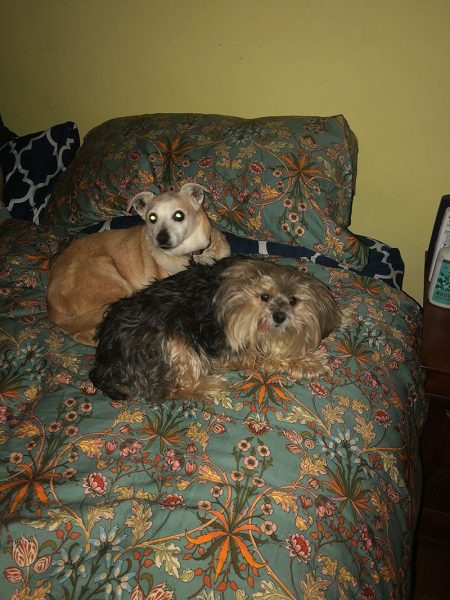 Here's an aerial view of Steve, whose dander is out of control and will be getting a bath: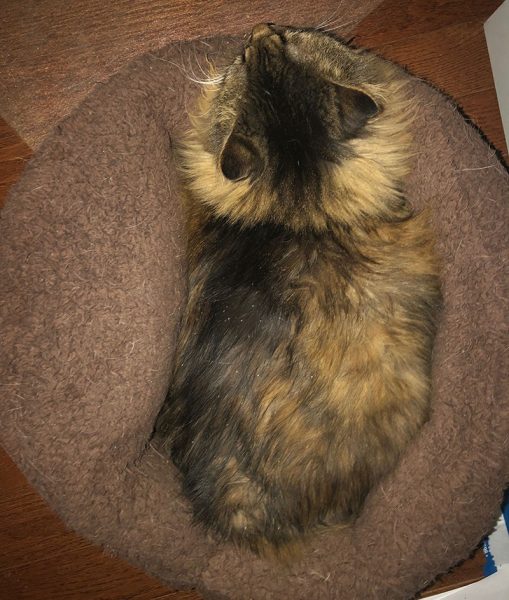 And finally, this is going to be one fucking amazing album when it drops: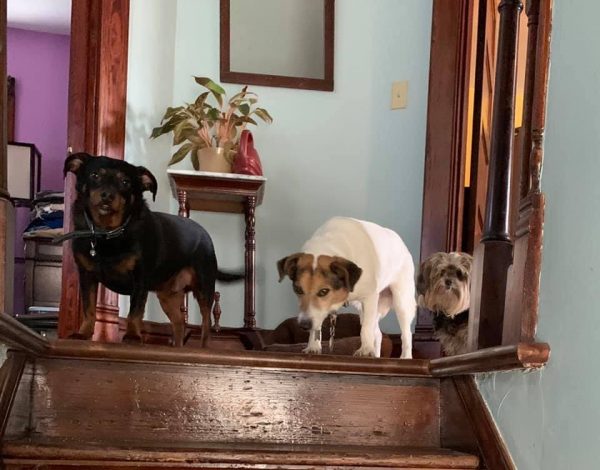 As for the humans, we're going to make dinner and watch whatever comes on the tv. Not sure what.