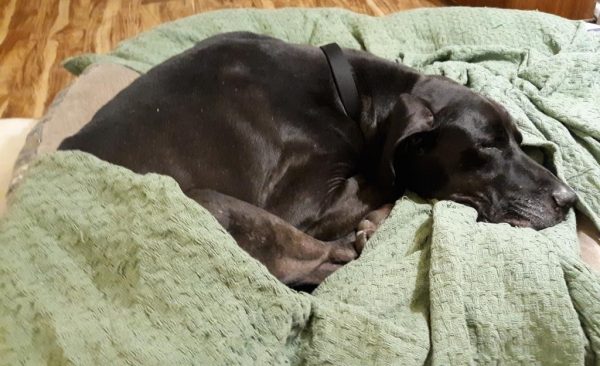 Baby has come so far in four days. He's just blossoming into a sweet puppy who only wants to snuggle. He's putting on weight, learning house rules (and potty rules, oh, boy). Cats are still a no-no. But with the progress he's made in four days, I have no doubts he'll master any challenge. He's almost ready for his forever home.
There is a full update and more photos here. 
You guys get bonus Bixby because he is so over this and can't wait to have this interloper on his way.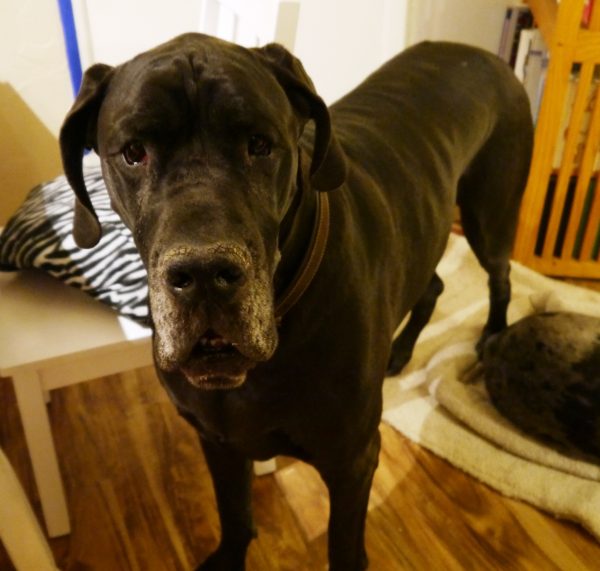 He never wants his picture taken, but he came and stood in front of the camera for equal time tonight. LOL
Open thread