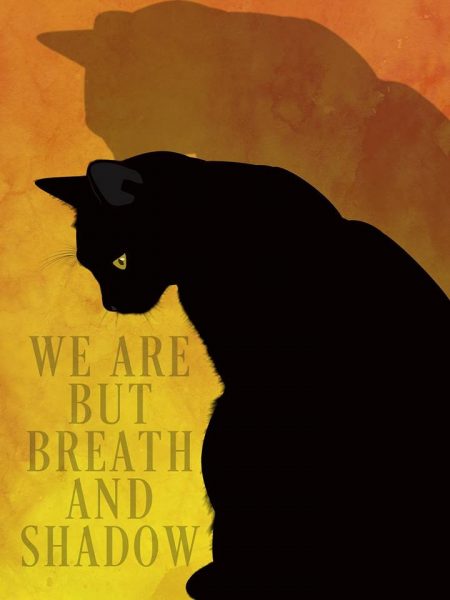 This is just one example of jacy's amazing artwork.
Re-upping an abbreviated version of TaMara's original bleg, because we're *so* close…
Friend and fellow jackal jacy, as many of you know, has battled cancer and other health issues. She's run into a bit of a problem and has set out a plan to get herself back on her feet.
Once she has it organized, she'll be doing an art sale, which John or Betty will front page under our Artists In Our Midst series. She can do custom pet pictures…I've seen some of her samples and they are beautiful -, plus she has some beautiful things ready to go.
And finally, she has set up a GoFundMe, to help her get caught up.
Since having chemotherapy for ovarian cancer, I've had cognitive difficulties. It's been very hard, because I run my own business and care for my children and my elderly mother alone. Over the past year there was an increase in my problems with fatigue, memory, and organization. An undiagnosed thyroid condition made things worse. I've been working hard with doctors and therapists to adjust to the problems with my brain and have developed strategies to make up for those deficits and I have new medication regimens. But while I was getting increasingly sicker I couldn't take care of everything — including medical expenses and fighting for custody of my youngest child — and I got behind on bills.
Most of all, I think she can use some kind words of support.