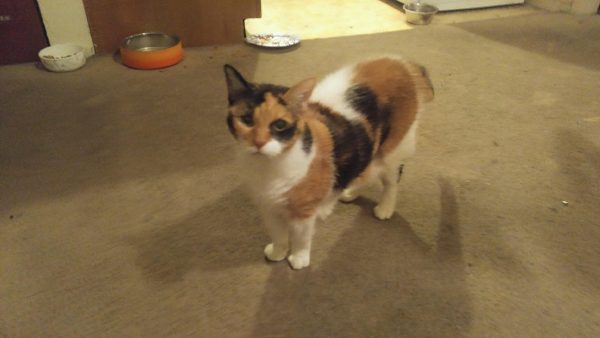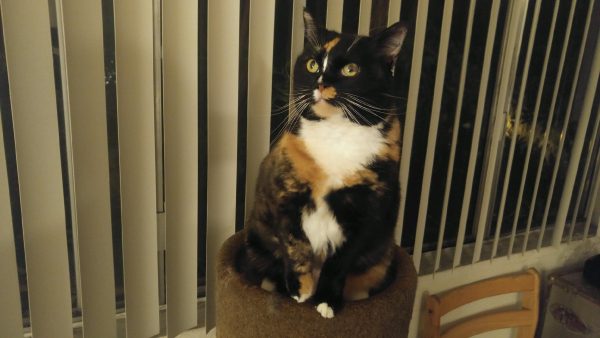 Any of you fine people in the LA area looking for some feline companionship?
Hi there –
Trying to re-home 2 cats that belonged to our neighbor who died last week. Black-er is Sadie and Orange-er is Kiki. No idea about their vet records but we think they are around or less than 10 years old. Sadie is nicer than KiKi. Can split them up if we have to – he actually took in one of the cats from a neighbor who was evicted a year ago.

Even if anyone knows a rescue that would take them – anything before the manager takes them to the city shelter this weekend.

Thanks for any help –
Holly
I am a total dick and was supposed to put this up two days ago but hopegully we can still get Sadie and Kiki.