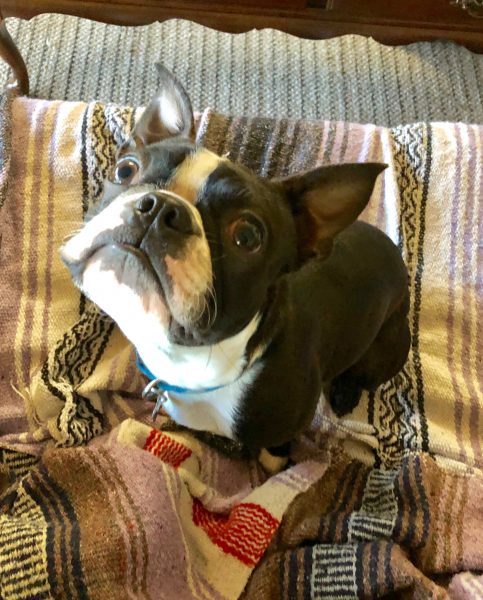 From Reuters:
Martha Stewart, Canadian pot business in joint effort aimed at pets

Lifestyle guru Martha Stewart is joining Canadian marijuana producer Canopy Growth as an adviser to help develop and launch a line of pot-based products for humans and animals, it said on Thursday.

The deal between Sequential Brands Group Inc, which owns the Martha Stewart brand, and Canopy will seek to leverage Stewart's knowledge of consumer products in the launch of products based on CBD, the non-psychoactive chemical found in marijuana.

Stewart, who became a household name through her books and cooking and lifestyle television shows starting in the 1980s, co-hosts a show with rapper Snoop Dogg, who made headlines last year for smoking marijuana in front of the White House.
What a time to be alive. Open thread!