Badger always looks super alarmed when I'm dusting in his location: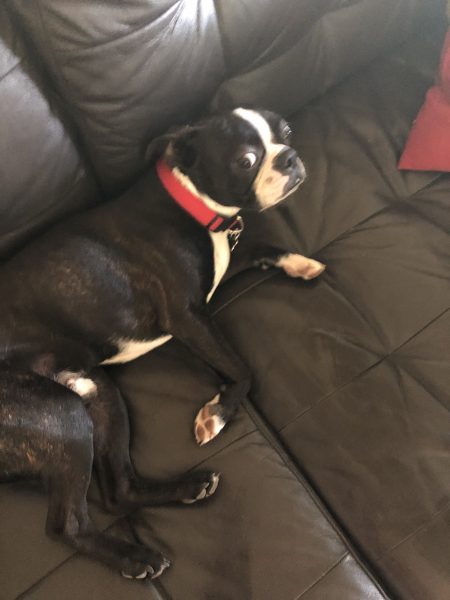 I mean, I know dusting is rare around here, but really?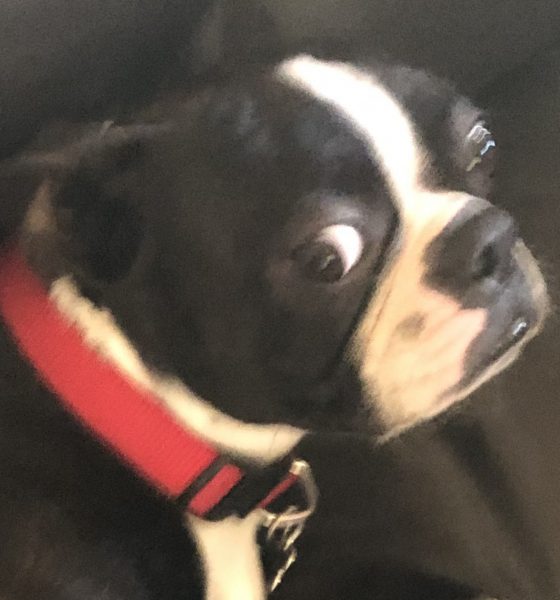 We're having a chill day. The mister took the kids fishing upriver, and what do I do when I finally have a moment to myself? Dust and make fun of my dog on the internet.
Hope y'all are doing something more exciting. Open thread!
ETA: I'm also making a big pot of ropa vieja using Ingrid Hoffmann's recipe. It's a great recipe, and I've made it dozens of times, but Hoffmann must have servants because she unnecessarily directs you to dirty an entire sink full of dishes when in reality all you need is one big pot and a large bowl.
PPS: I'd link the recipe, but the WP mobile interface sucks great big green gators…