The White House budget is out. It is dead on arrival. However it is still a useful document as values drive money and money reveals values. There is one quick segment I want to highlight.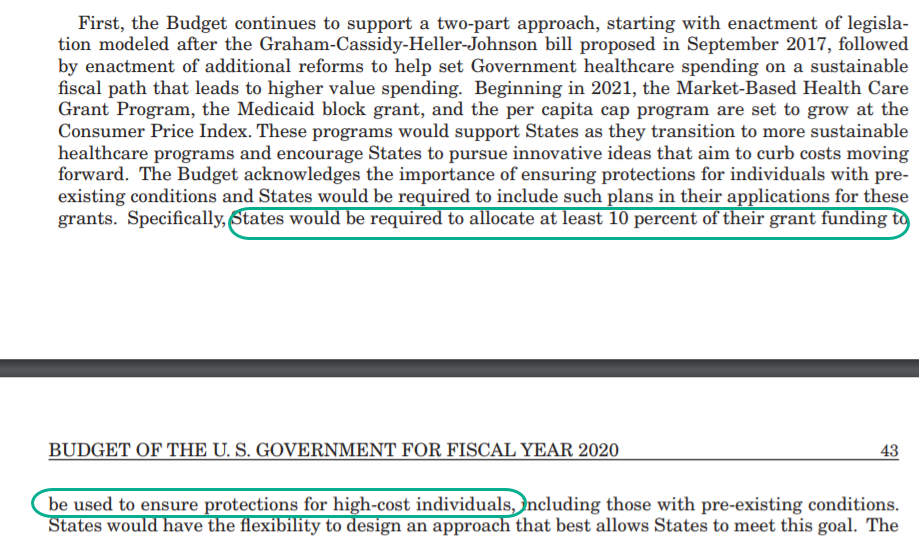 10% of a lot of dollars is still a lot of dollars, especially in a TV ad in a competitive district. It is grossly insufficient. Costs in the US healthcare system are tremendously skewed. Most of the population barely touches the healthcare system. They might have a vaccination and an urgent care visit or they may not even go to the doctor during the year. Anything works well enough for this cohort once it is retrospectively identified.
But the real costs of the system are concentrated in very few people.
The Peterson-Kaiser Health System Tracker has updated the cost share of various percentiles of spending in the US Healthcare system. They show very little new, but confirm that most costs are concentrated in few people.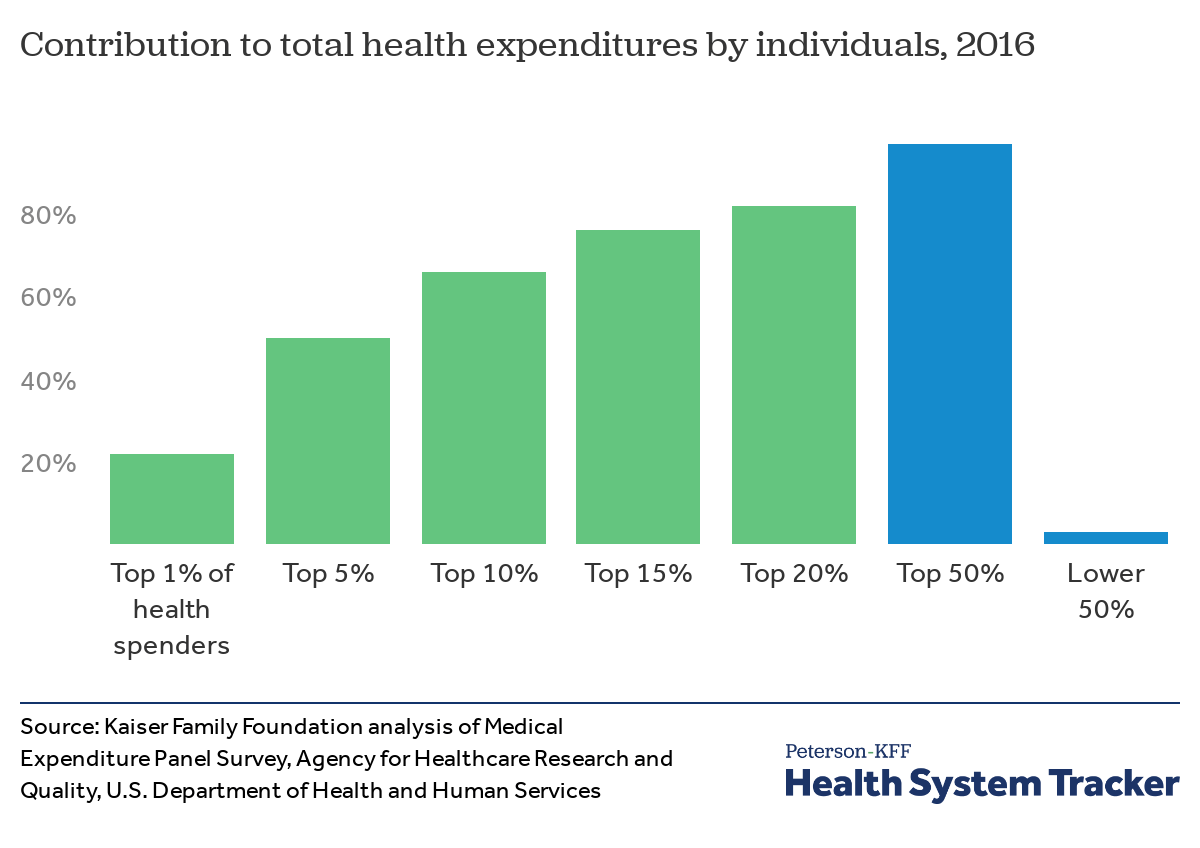 10% of a much smaller block grant that is designed to shrink in real GDP terms over time is a trifling insult. It places incredible risk and costs on the sickest part of the population.
This is a value statement.