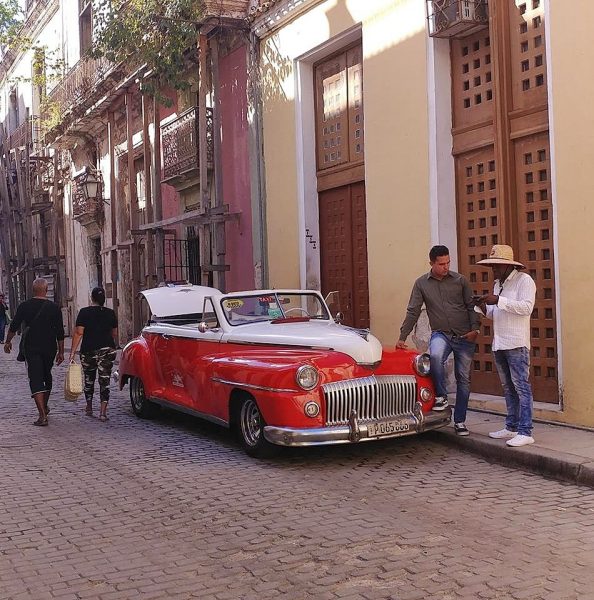 Just got back from a wonderful week completely unplugged, exploring wonderful Havana and some nearby beaches.  Back to the grind today with a week's worth of work to catch up on…but it was worth it.
Of course, some of the critters were not amused and are doing their best to hang out with me while simultaneously ignoring me.
We are awaiting blizzard-like conditions in about two hours, it's raining now. I have a house full of company and well-stocked cupboards, so we're all set.
Open thread