I just can't with the 80s music, so here's a good-looking woodpecker instead: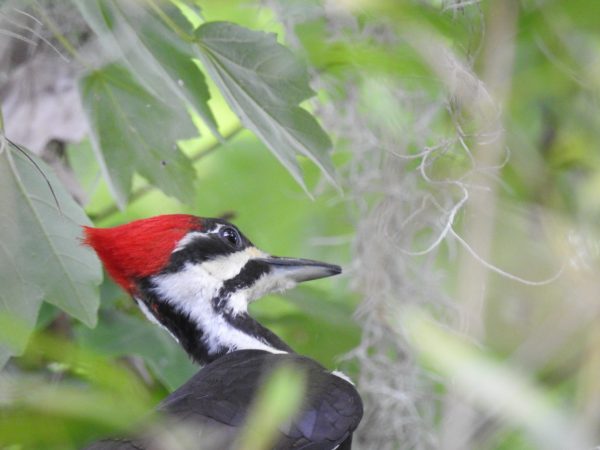 And here's a crappy photo of a Sandhill crane on the wing: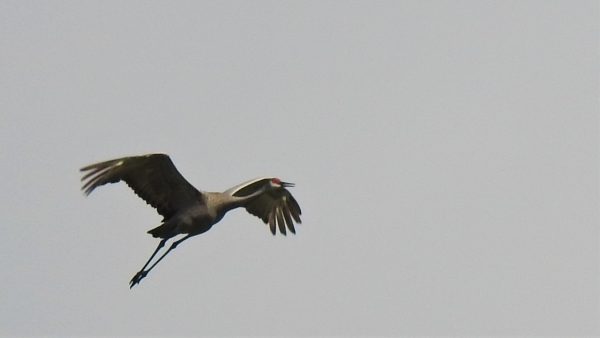 It was yelling its head off, as they usually do when they fly, at least around here. I wonder if the migratory flocks screech for the entire trip? Human children are capable of it, so it's a possibility.
Open thread!