This is Murrey: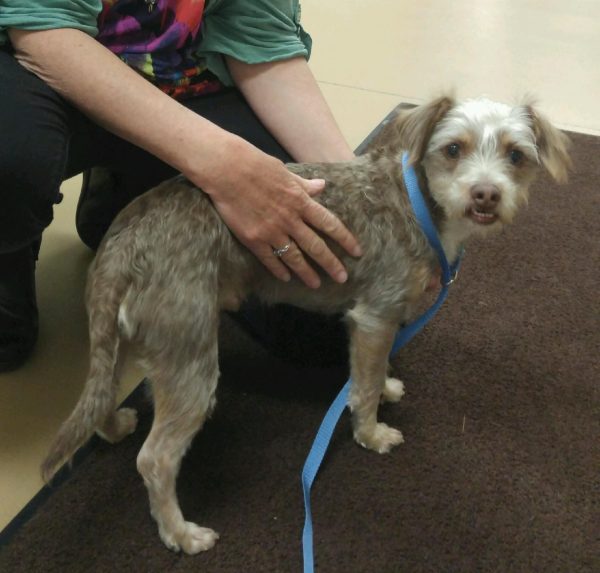 From commenter CliosFanBoy:
This little guy needs a home quick! He is in the Dayton, Ohio  area. My cousin told about him. A friend of hers adopted him but decided she can't keep him as she  lost her old dog too recently. So she is going to return him to the shelter. It's a kill shelter though and my cousin is frantic to save him. Apparently he's a sweet little guy and house broken.  Can anyone in the SW Ohio area help? My cousin would take him but her dog is the jealous type.

His name is Murrey. He is about 2, chipped, neutered, well behaved, house broken, smart. Please, if you can't adopt him can you help us find a rescue group in the area to help.  Thanks.
If you live in the Dayton area, or other areas somewhat near Dayton in Ohio or West Virginia and you think you can help or know of someone who might be able to, please sound off in the comments. CliosFanBoy will be checking in to see what you all come up with to help out this exceptionally good boy.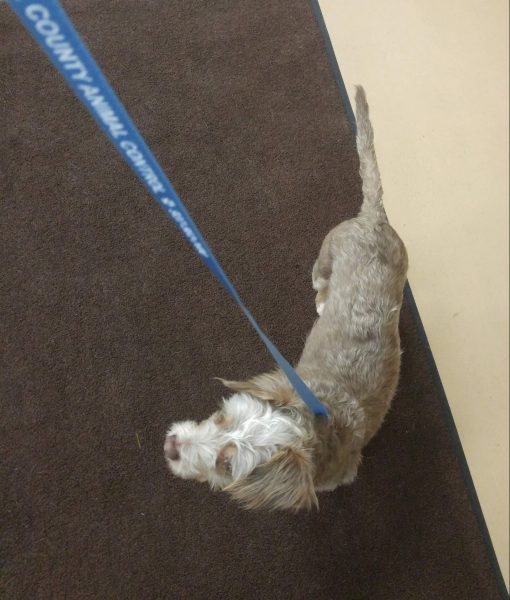 No pressure!
Open thread!