On the Road is a weekday feature spotlighting reader photo submissions.
From the exotic to the familiar, whether you're traveling or in your own backyard, we would love to see the world through your eyes.
Good Morning All,
Adam here, filling in for Alain who is, literally, on the road. As in he's off somewhere away from home and computer and, as a result, you're stuck with me at this ungodly hour! Alain will be back tomorrow.
On The Road and In Your Backyard is a weekday feature spotlighting reader submissions. From the exotic to the familiar, please share your part of the world, whether you're traveling or just in your locality. Share some photos and a narrative, let us see through your pictures and words. We're so lucky each and every day to see and appreciate the world around us!
Submissions from commenters are welcome at tools.balloon-juice.com
Have a wonderful day, and enjoy the pictures!
Today, pictures from me. Of other people's dogs. The first five dogs are from the two weekends in March 2008 right before my teammates and I deployed to Iraq with the brigade combat team we were attached too. We had long weekends as the brigade was on leave to spend time with their families before deploying.
First up, some dogs in Scotland.
Just look at that face! This was taken at Stirling Castle while this exceptionally good boy was out for a walk!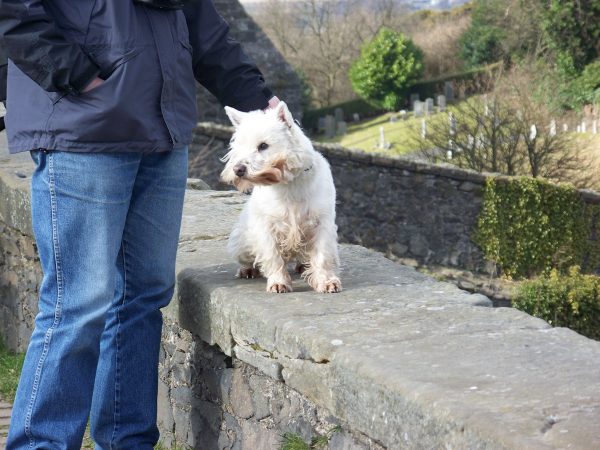 This exceptionally friendly fellow made his home at a beautiful house just across from that ruined church and Templar cemetery in Temple, Scotland I posted about when covering for Alain last year.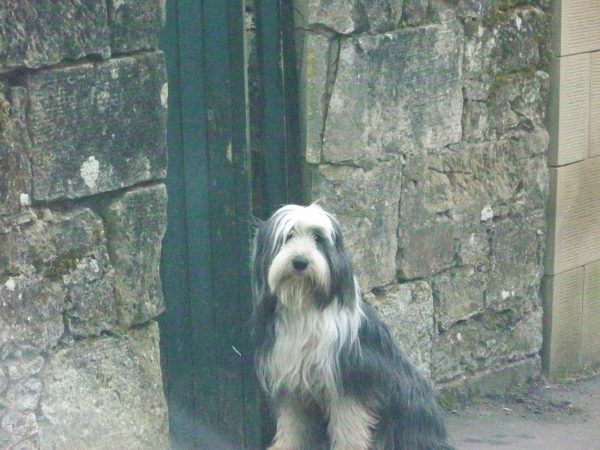 You can go visit the ruins, once I get the scritches!!!!
Look at those eyes!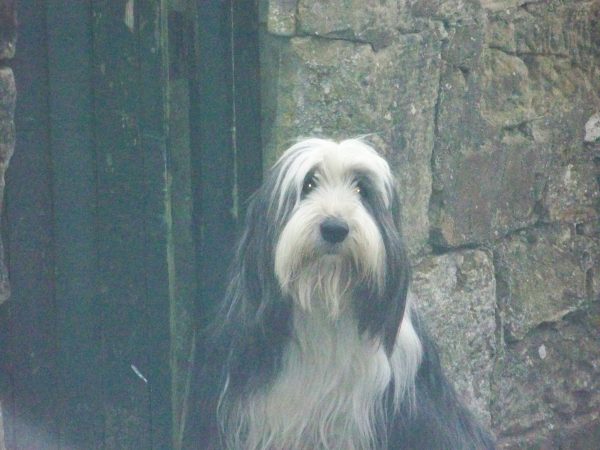 Here are a couple of doggos out for some exercise on the bonnie, bonnie banks of Loch Lomond.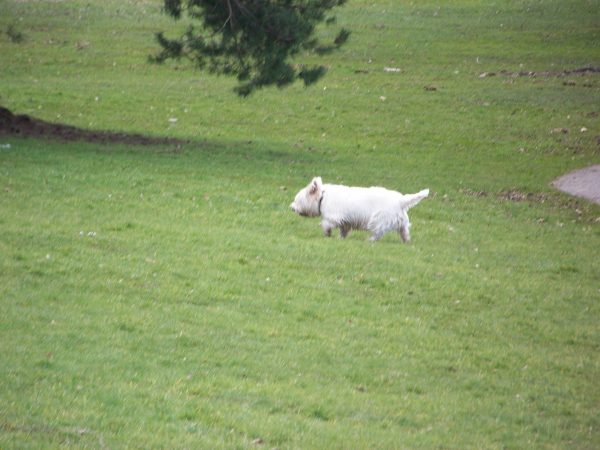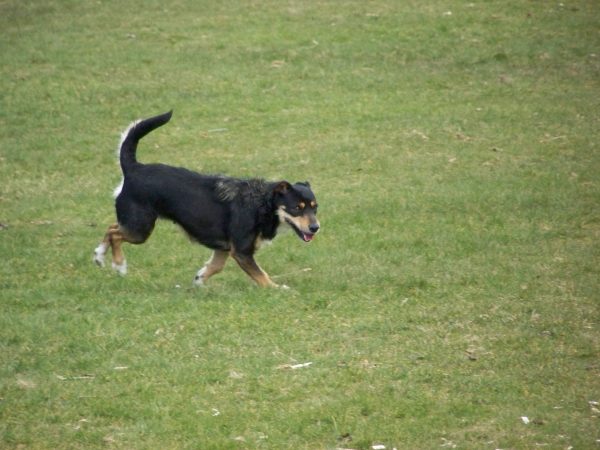 Here's a pair of dogs out for a walk in the quadrangle neat St. Auden's Church in Dublin the following weekend: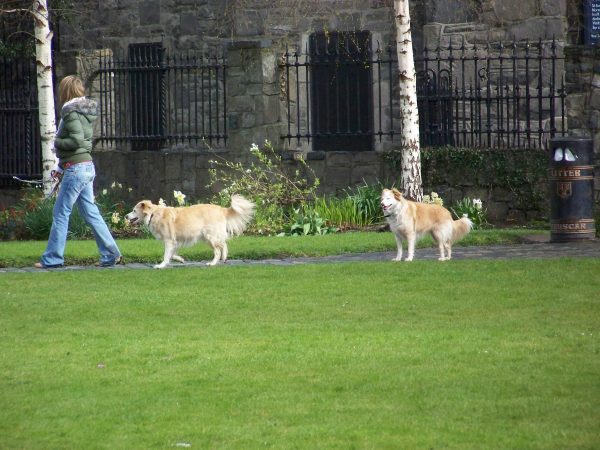 And finally, here's a trio of beautiful dogs in Iraq. I took this picture during the summer of 2018.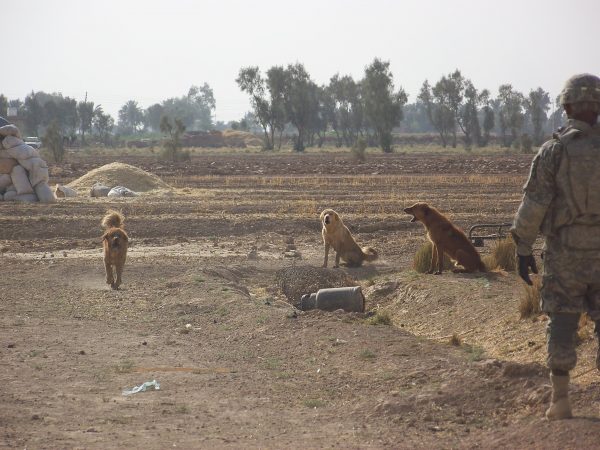 That's it for me and a bunch of other people's exceptionally good dogs! Alain will be back tomorrow.
Travel safely everybody, and do share some stories in the comments, even if you're joining the conversation late. Many folks confide that they go back and read old threads, one reason these are available on the Quick Links menu.
One again, to submit pictures: Use the Form or Send an Email