I know it does not look like it, but these two pictures constitute about six hours work (the boys were over):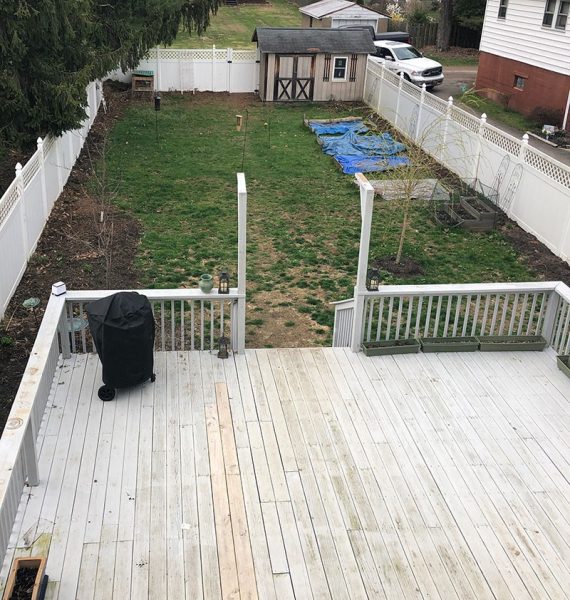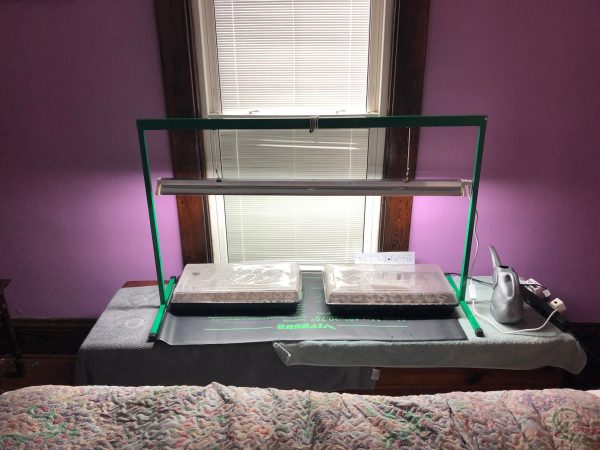 The grass in the backyard looks like hell, but right around the stairs is where I am putting in bricks and you can see the dogs have created a desire path to the back gate, so I guess I will just put the walkway there. Got everything weeded, the perennials are all cut back, and the thousands of twigs that the pines blew into the yard are all corralled. Next week will be powerwashing, and then another coat of stain for the deck.
Seedlings are late this year, but what the hell, it was freezing the first week of May last year and 70 in the last weeks of October, so screw it. They'll grow.
My trees look so fucking good I am just over the moon. The ones out front have just really grown and the trunks are sturdy and there is good tensile strength to the limbs, I am just so happy. If you look closely enough you can watch the dammned willow tree grow.