On the Road is a weekday feature spotlighting reader photo submissions.
From the exotic to the familiar, whether you're traveling or in your own backyard, we would love to see the world through your eyes.
Good Morning All,
Attentive readers may have noticed that my name is no longer "Alain the site fixer". This is because for the next while, I won't be; while the rebuild and associated changes are made, I'm not doing squat. Once the dust settles, we'll see what's what. So it made sense for me to remove that part of my nym. I'm still here and if things come up, I'll jump in to help, of course, but for now it makes sense to remove this extra cook from the kitchen.
After the tragedy yesterday which still has so many of us reeling, we've got some pictures from Notre Dame. I'm so thankful for this community at times like this. I cannot believe that I'll not visit this magnificent cathedral again and I feel like something has been ripped from deep inside me. I think my first visit was age 7. These pictures are such a  salve – thank you!
Today, pictures from valued commenter JR in WV.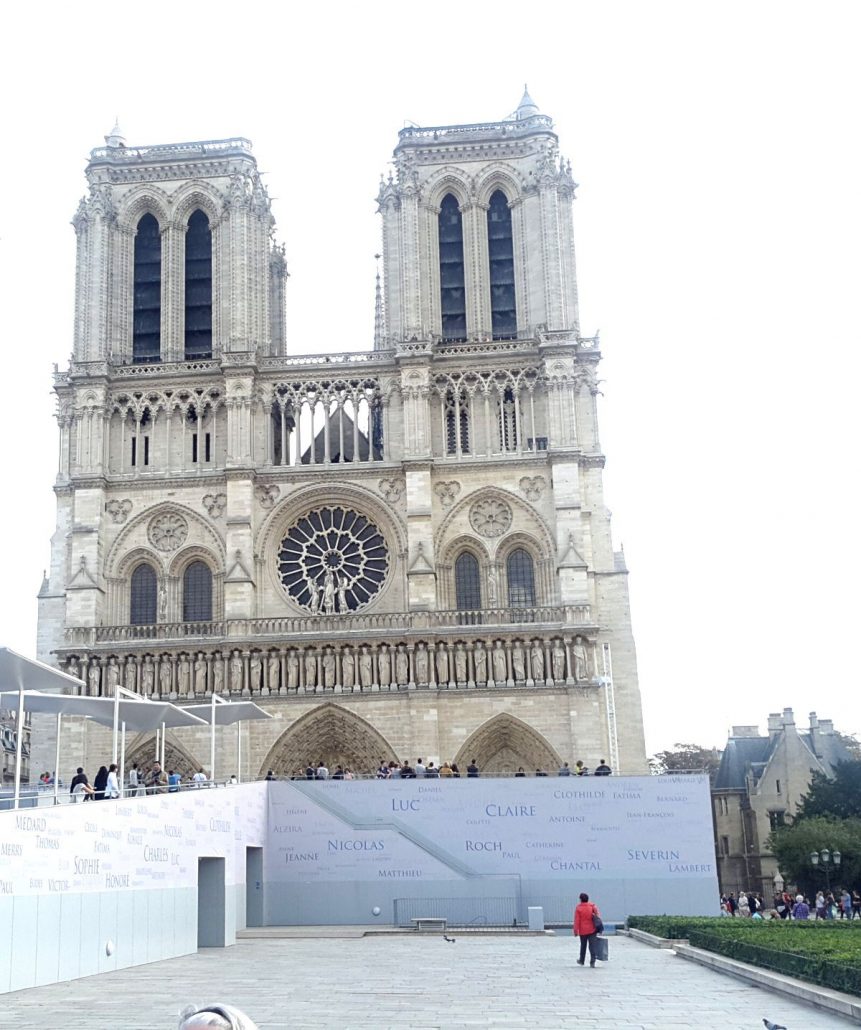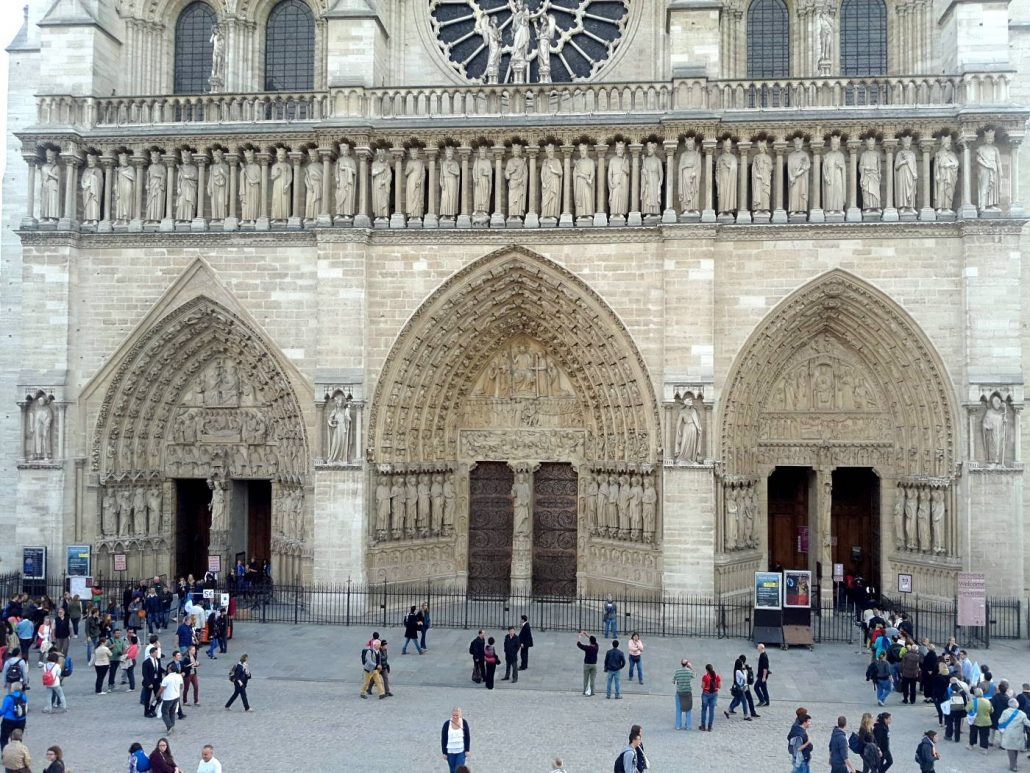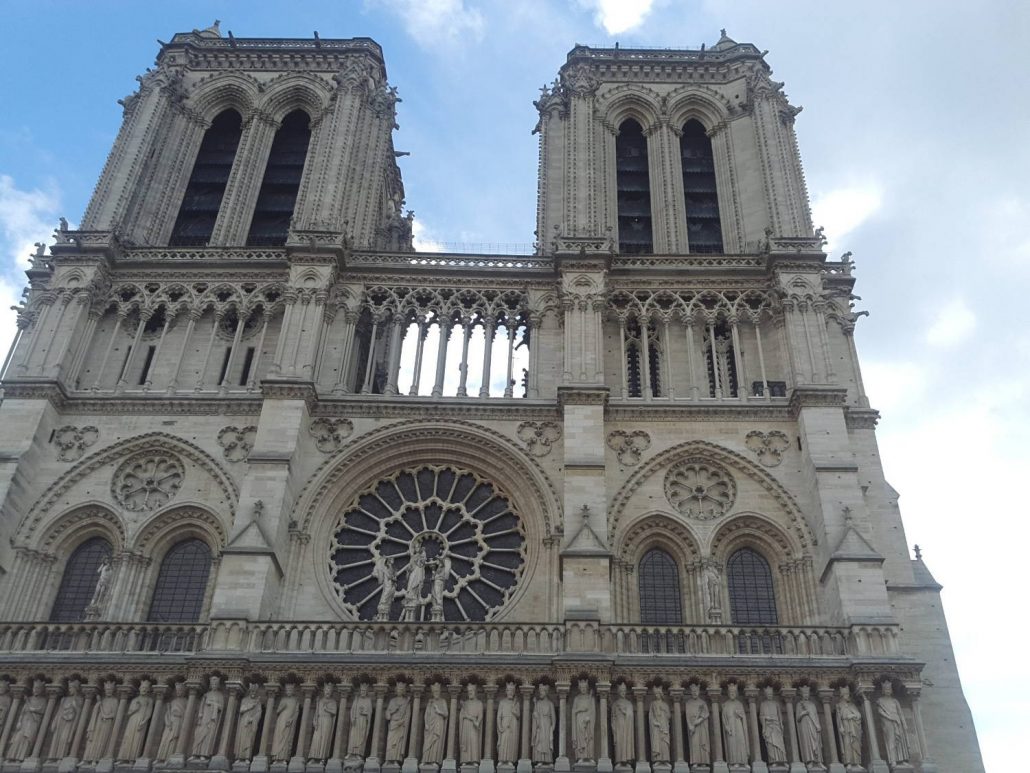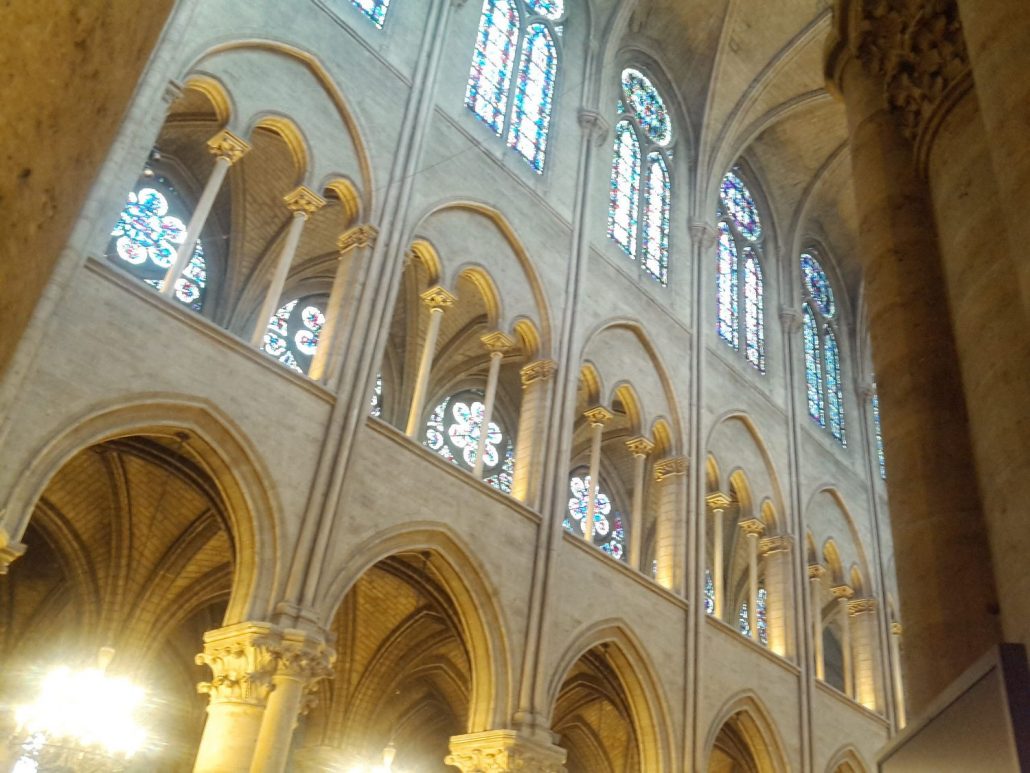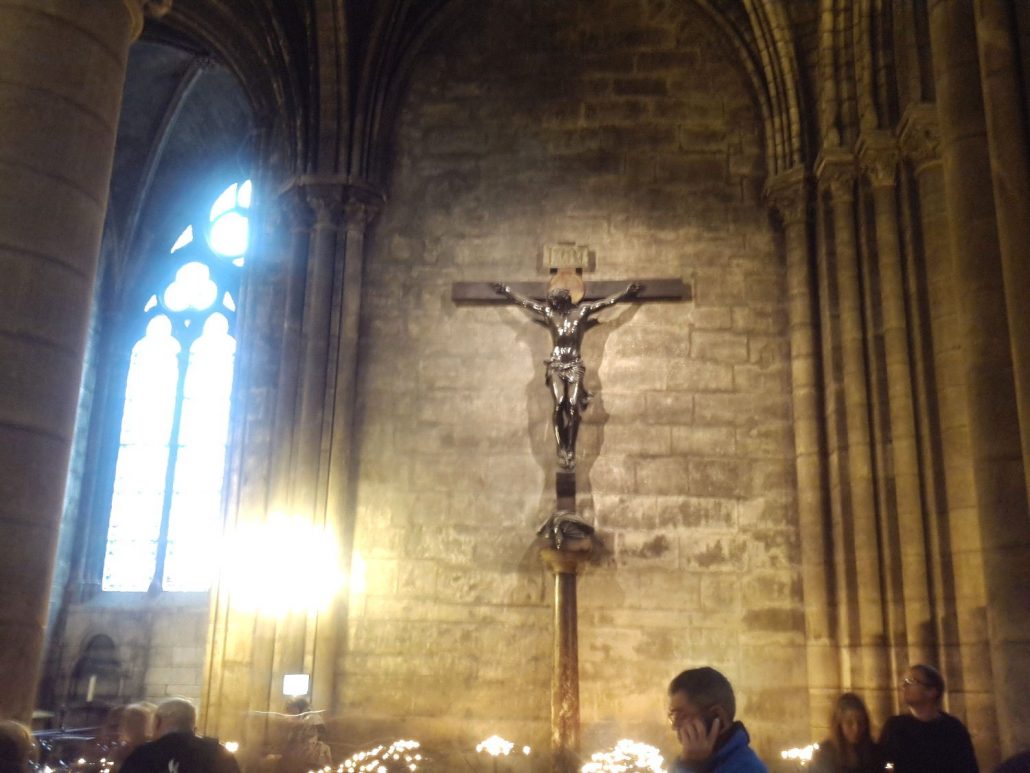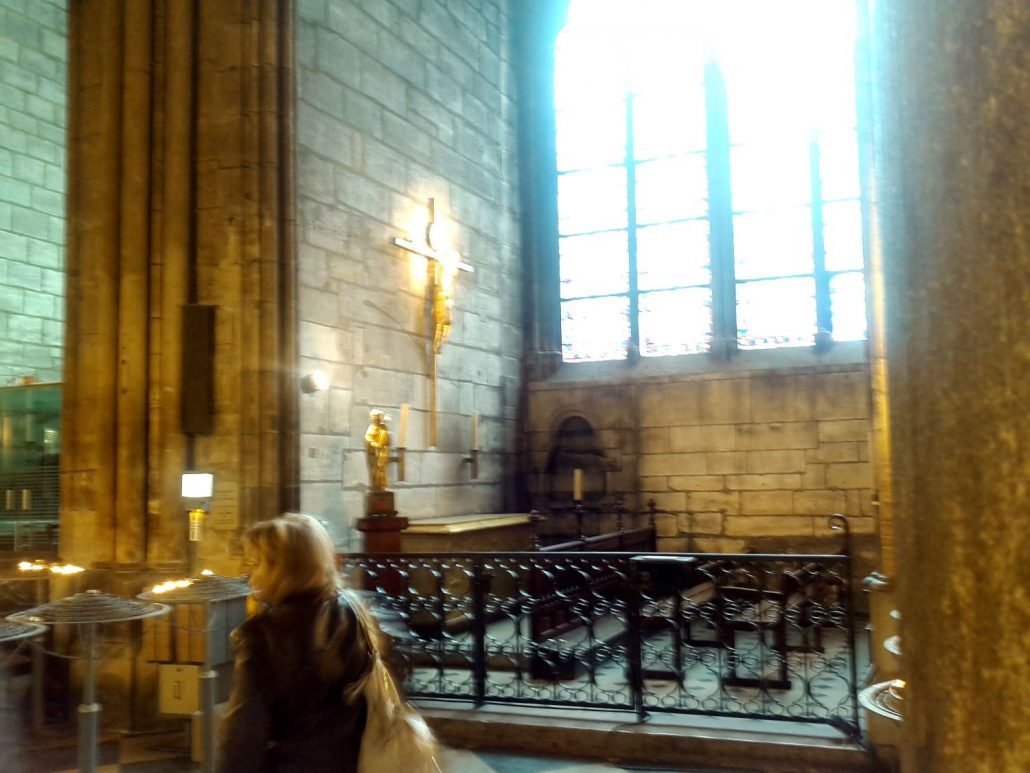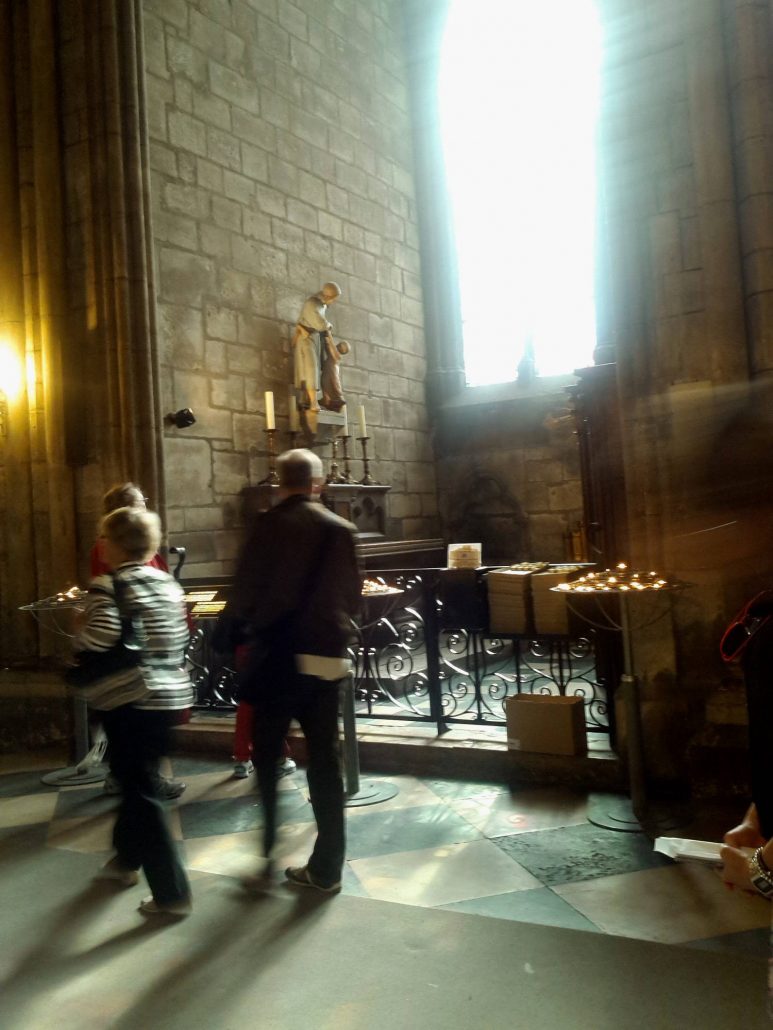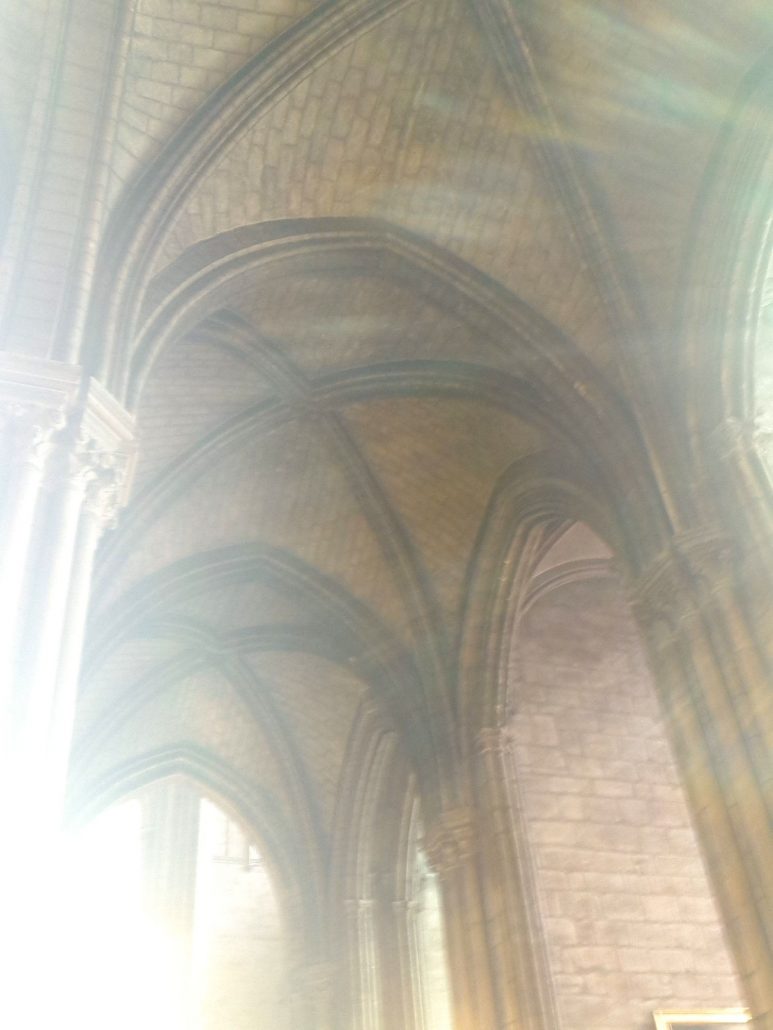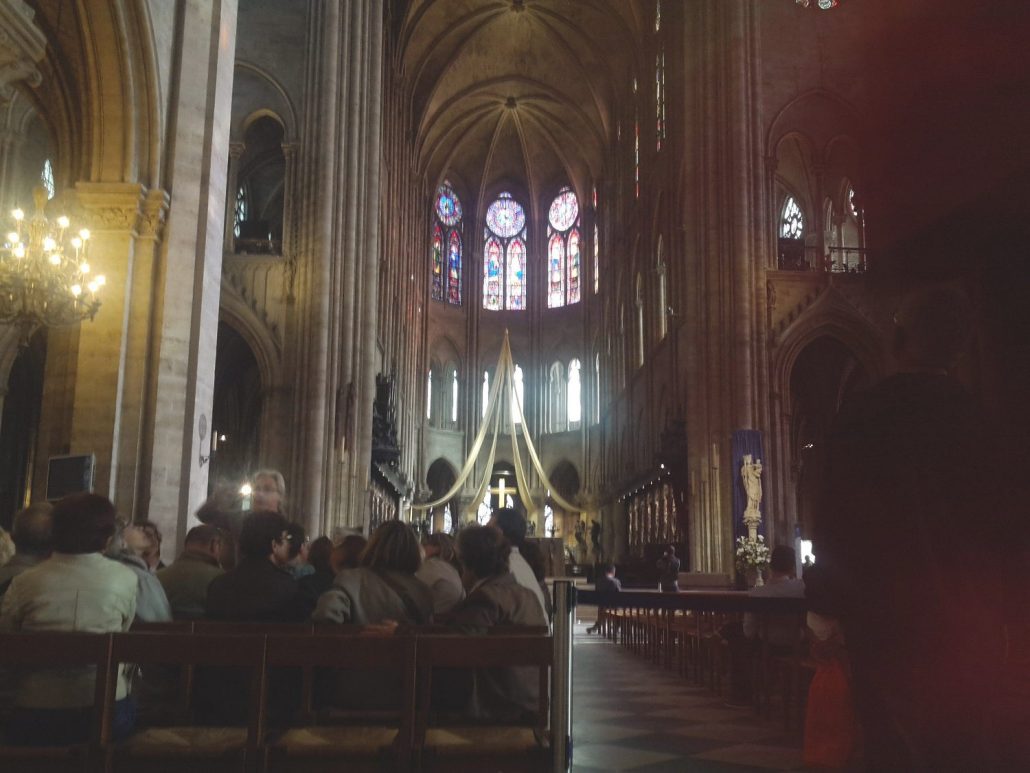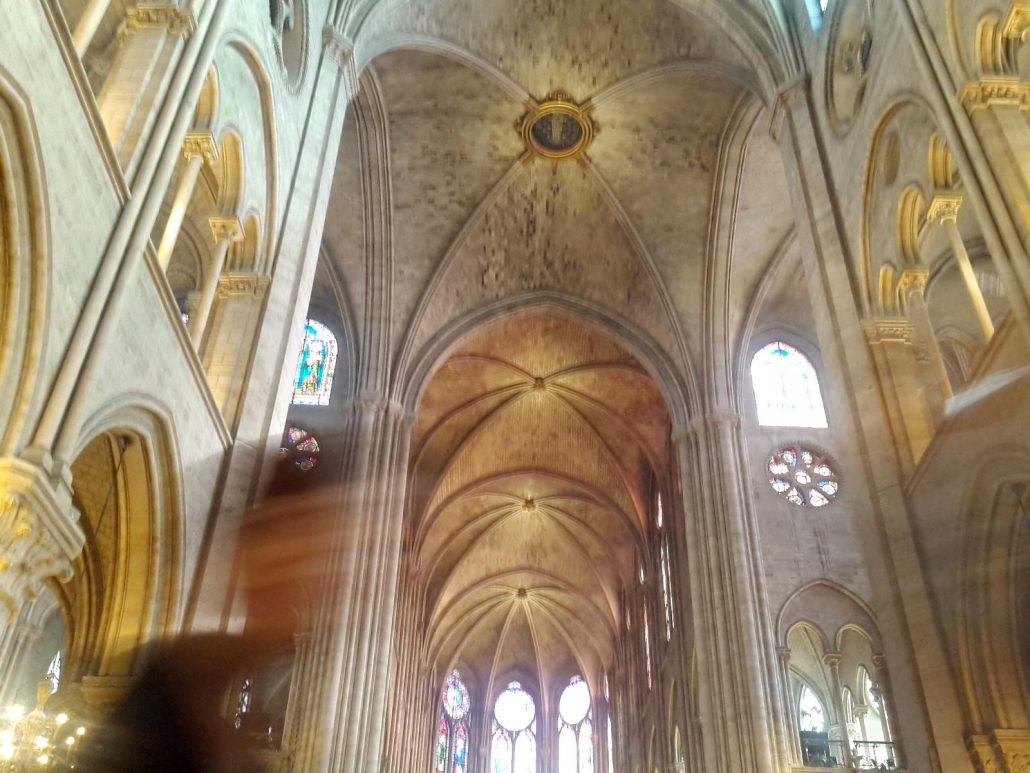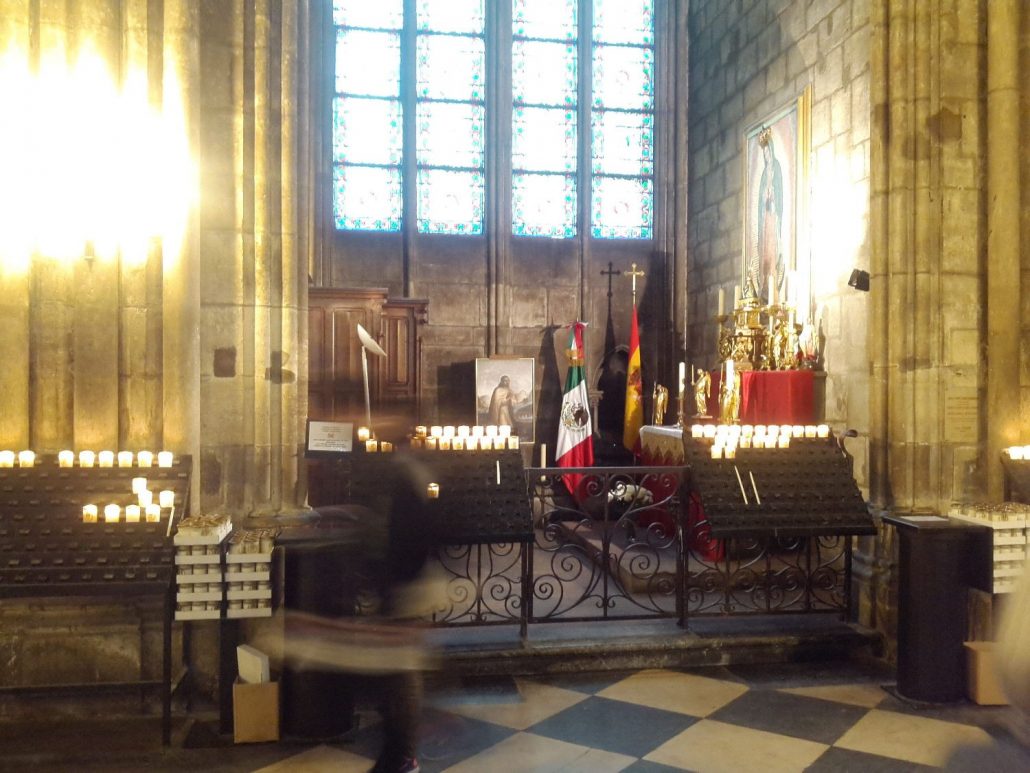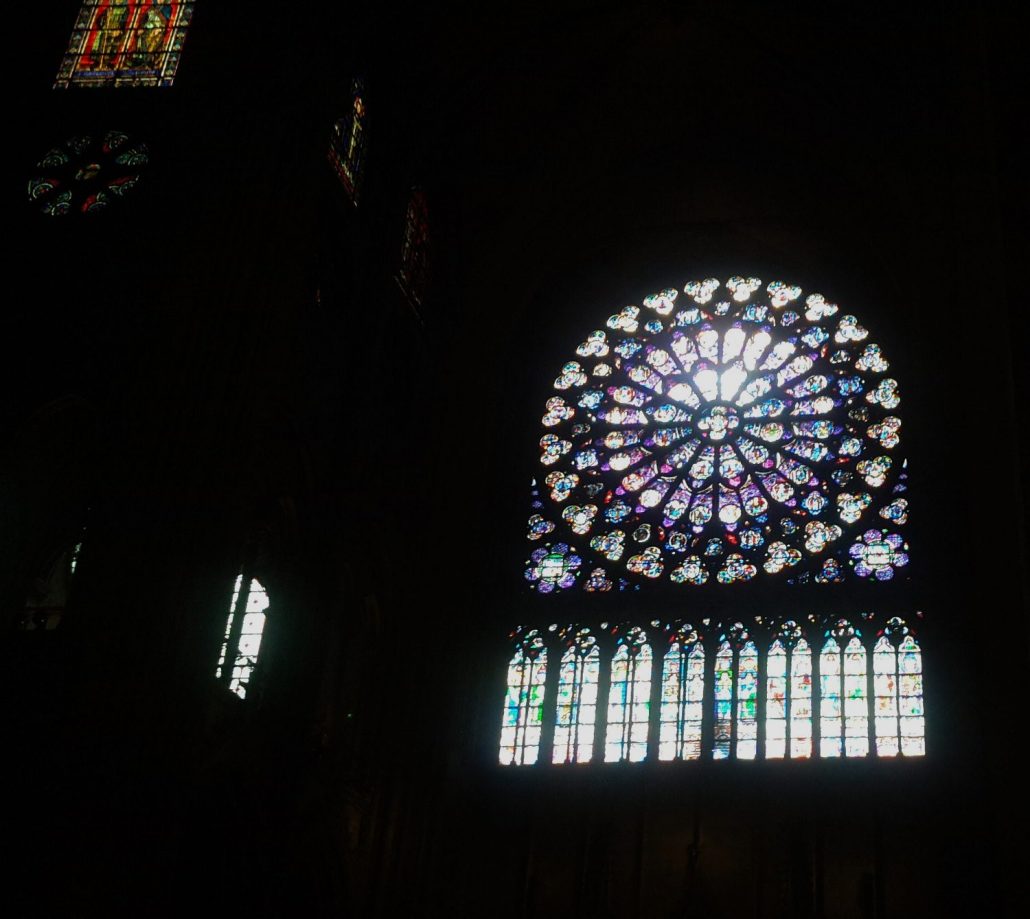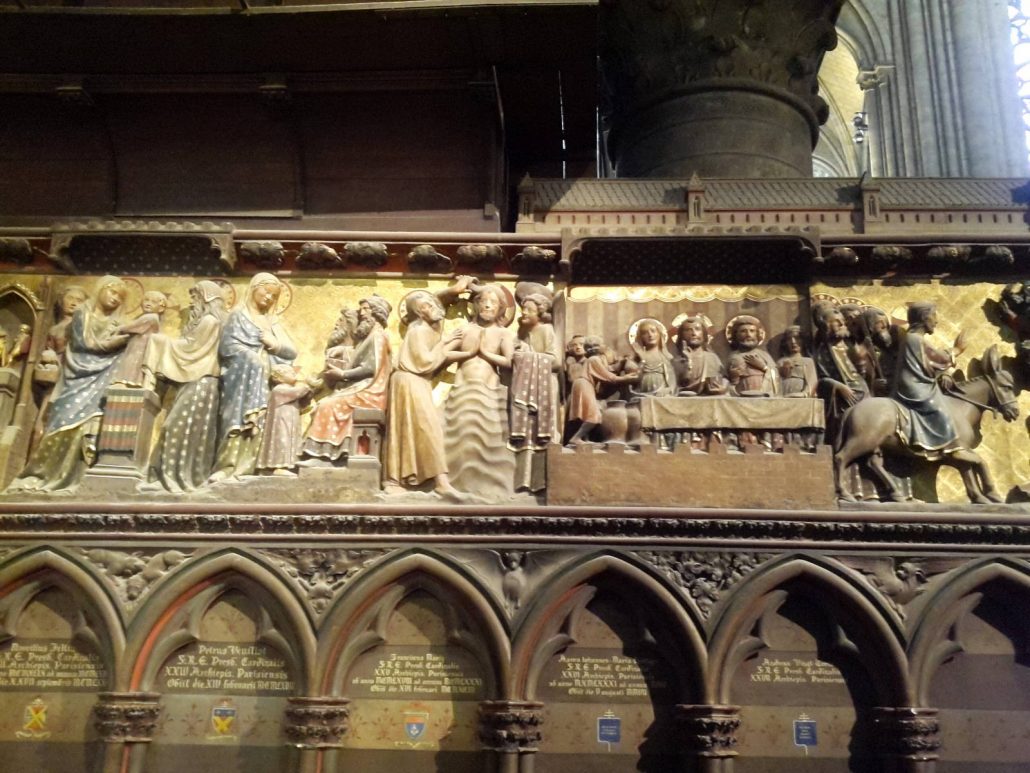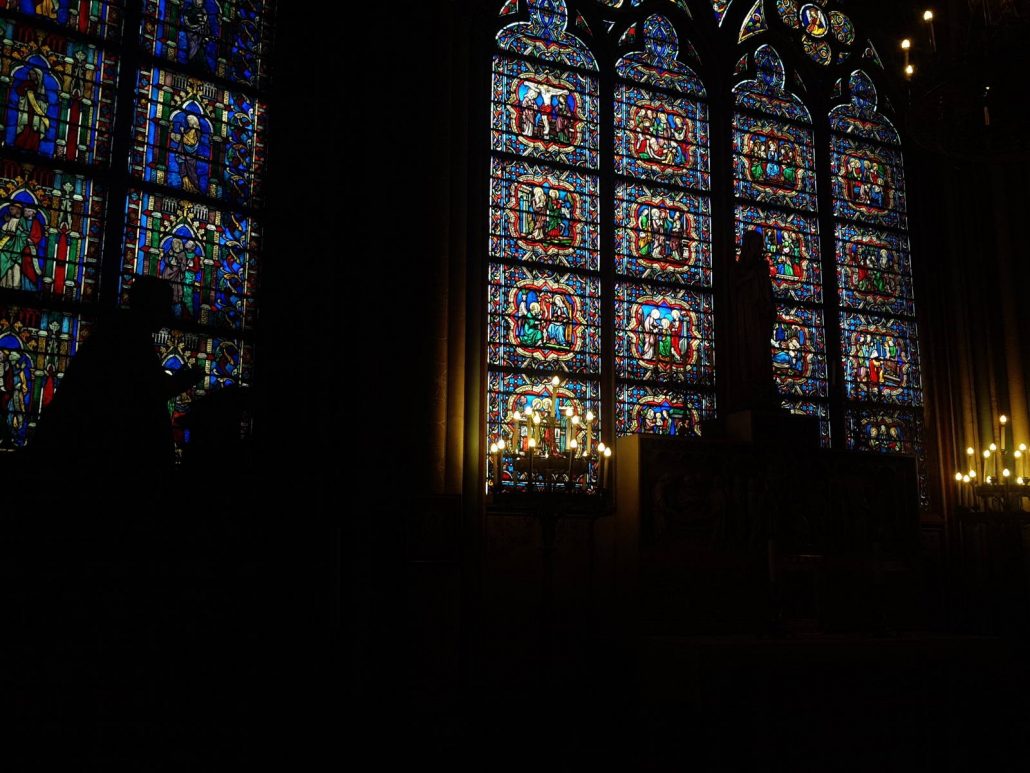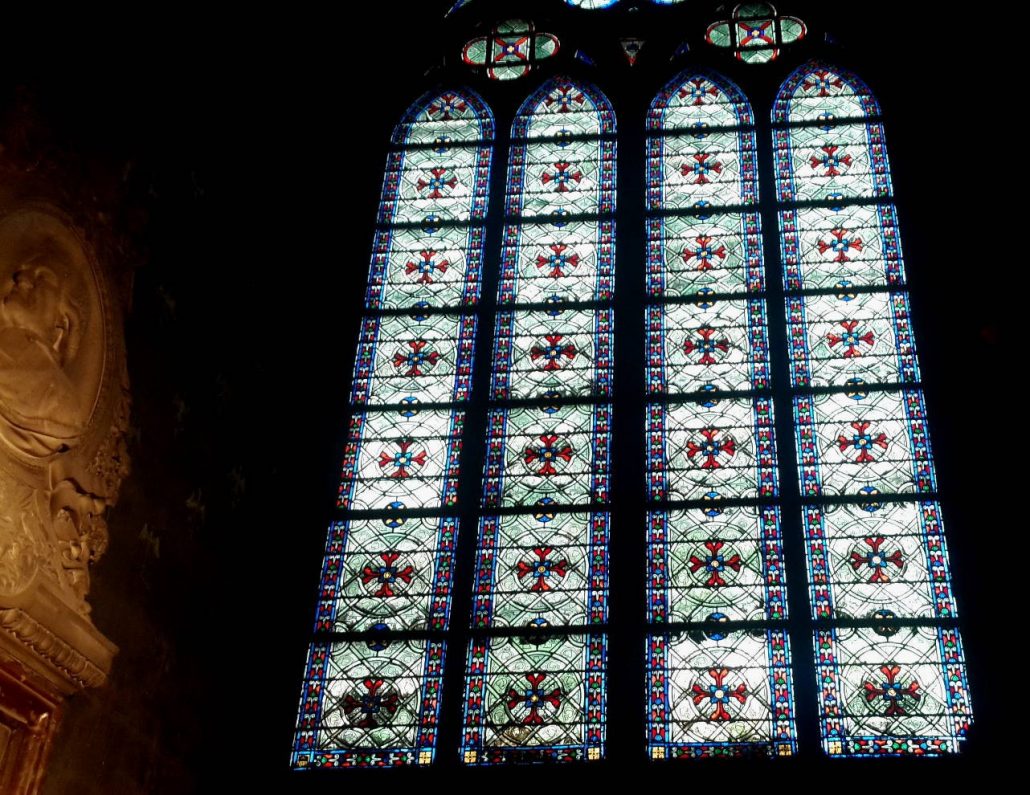 Thank you so much JR in WV, do send us more when you can.
Travel safely everybody, and do share some stories in the comments, even if you're joining the conversation late. Many folks confide that they go back and read old threads, one reason these are available on the Quick Links menu.
One again, to submit pictures: Use the Form or Send an Email