Took this last night.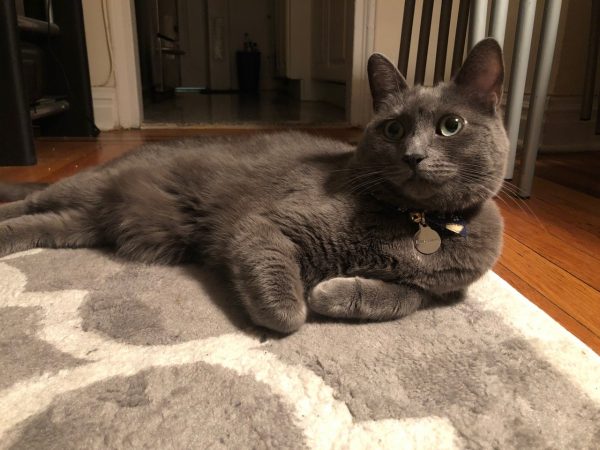 I wonder what he's plotting.
I don't know about you all, but I had a hell of a week and am exhausted. Super ready for the weekend! I'm going to the Brooklyn Botanic Garden for an early look at the cherry blossoms on Sunday, if the weather holds. Looking very forward to it. What's everybody else getting up to?
It looks like it's too early for a respite open thread, so consider this a normal open thread with non-political content strongly encouraged.