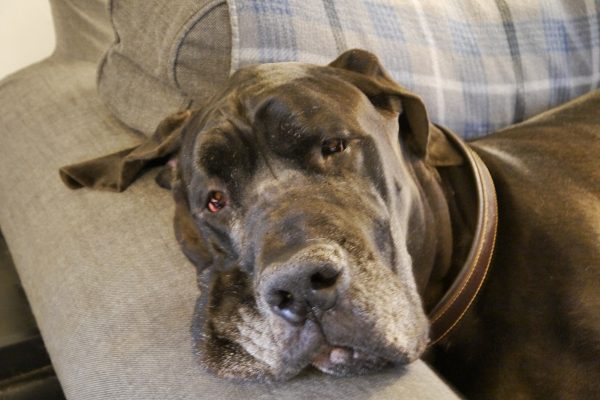 Bixby had his first rehab session today and now he's exhausted. In a good way. Acupuncture and chiropractic adjustment. He's getting stronger and hasn't fallen in a few days. More on his recovery here.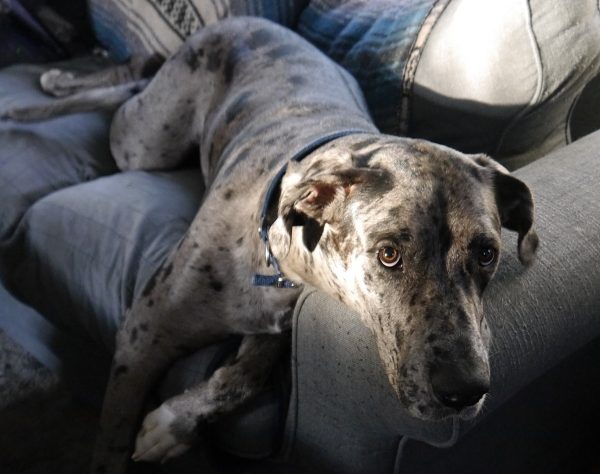 Scout has been a sweetheart (you know, except for killing my laptop with coffee – I settled on an HP Pavilion for replacement).  Worried about her best friend and forever patient with my stress.
This cracked me up last night:
https://twitter.com/SlenderSherbet/status/1120795607906562050
I'm easily amused these days.
Don't forget, we are having a guest author post this weekend for writers chatting on Sunday.  12:30/11:30/10:30/9:30
Non-politics open thread