Okay, I'm dying to discuss the latest episode of Game of Thrones, but I realize not everyone is watching it in real time and many folks aren't watching it at all. For those of y'all with Netflix, may I suggest an alternative that got me through the stomach-churning wait for the latest Thrones?
I love this series so far, primarily because it focuses on the people and their stories, which are fascinating. It's really good!
If you are all caught up on Thrones, maybe you can access a hidden spoilers thread by clicking on the photo below of Arya Stark in her street food days: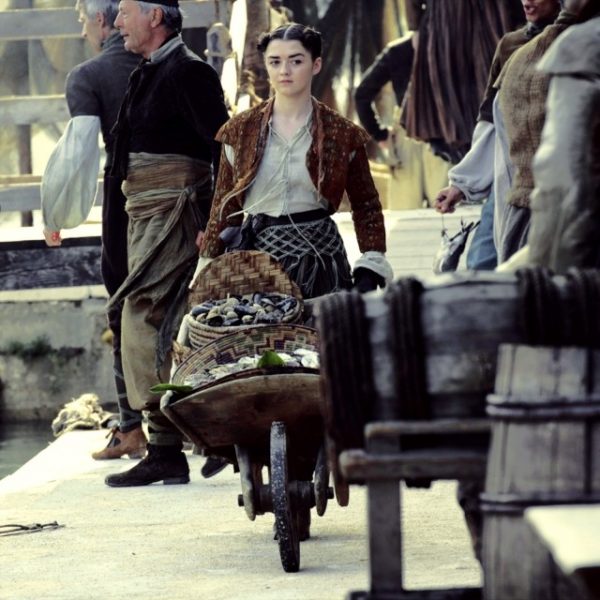 Don't know that it'll work across all platforms, but maybe? Anyhoo, open thread!
ETA: READ AT YOUR OWN RISK IF YOU WANT TO AVOID "GAME OF THRONES" SPOILERS! Not just the hidden thread; I can't control what people say on the main thread either.