NASA needs your help to improve its space laser pic.twitter.com/owsiC3VIPi

— The Verge (@verge) May 23, 2019
I posted this in a thread earlier, but I'll drop it here, too. We are all that little boy at the beginning of the video:
https://www.youtube.com/watch?v=pfYCfxxwsGk
Bonus Pearl: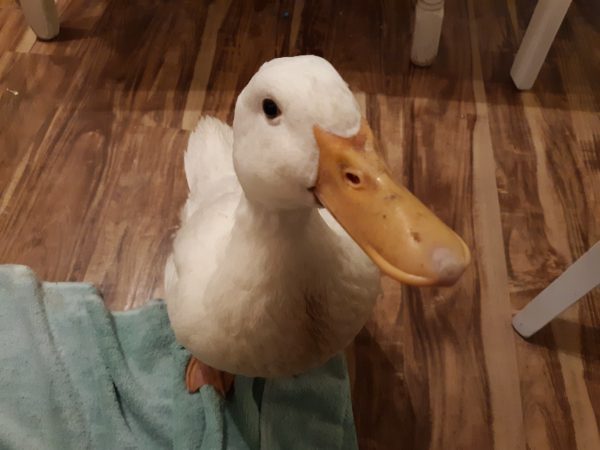 She's doing great and fully integrated with her fowl siblings. She's got plenty of attitude and if she wants you to pet, feed or otherwise pay attention, she'll nibble on your finger or sleeve to get your attention. More photos here.
Respite open thread