Who knew?
Anyhow, here are the Portland, OR meet uppers or up meeters: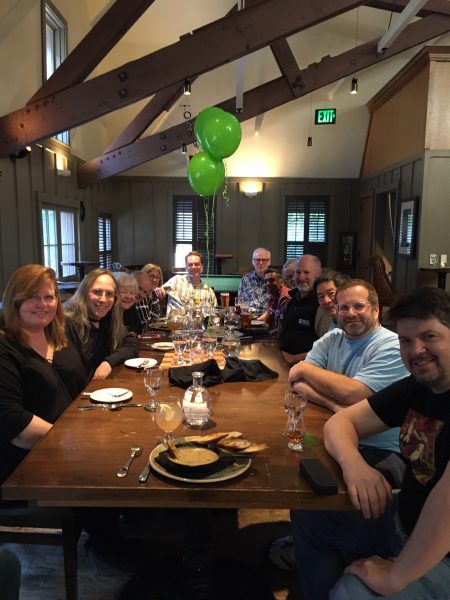 Mnemosyne stated that: "Sorry, I had to take it myself so I'm not in it."
Landscape (horizontal) mode for pictures and videos!
If you're in the picture and you want to do so, identify yourself in the comments.
Open thread!