…'Oh Lord, make my enemies ridiculous.'…"
And, for us as well as Voltaire, "God granted it":
More than 20,000 Christians have signed a petition calling for the cancellation of Good Omens, the television series adapted from Terry Pratchett and Neil Gaiman's 1990 fantasy novel – unfortunately addressing their petition to Netflix when the series is made by Amazon Prime.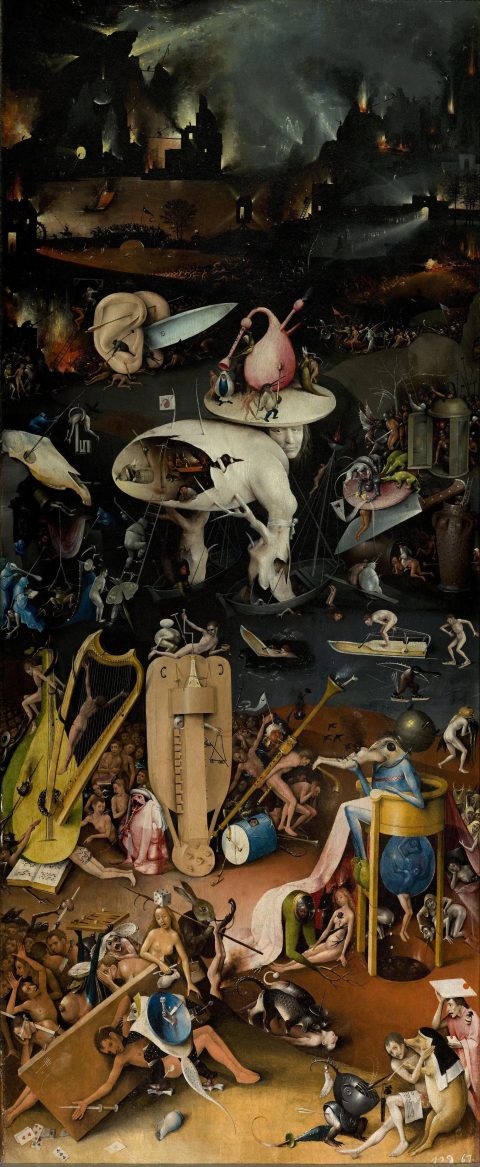 The six-part series was released last month, starring David Tennant as the demon Crowley and Michael Sheen as the angel Aziraphale, who collaborate to prevent the coming of the antichrist and an imminent apocalypse.
The petition is the work of Return to Order — a program of the American Society for the Tradition, Family* and Property, which is itself a project of the Foundation for A Christian Civilization — all of which is tied up in radical right anti-Vatican 2 revanchism in its modern guise.  The group(s) is/are deeply offended by contraception, all things to do with same-sex relationships, and the entire notion of a secular democratic state. to be replaced, according to the Brazilian founder of the movement, by a feudal form of governance in which the husband exercises authority over his family, more powerful family heads over their lessers, and kings over all.
There is, of course, a whiff of sexual scandal in and about these defenders of family, tradition and all that property — the speediest of google searches turned up an abuser at a school run by one tentacle of these folks.
They are, in other words, radical authoritarians who want to establish religious dictatorships in which women are subordinated and non-extremely-conservative Christians (perhaps all non-Catholic followers of Jesus) will have a very rough go of it indeed.
So, nasty bits of work, but, as it appears from their so-well-placed howls of rage about a satiric comedy in which neither Satan nor his counterpart come off that well, not the sharpest implements of torture available to the Inquisition.
TL:DR — you can't fix stupid, which we knew. You can't repair self-righteousness either, and the stew you get when both combine is…
Special.
Open thread.
*Approved traditions do not, it seems, include the Oxford comma.
Image: Hieronymus Bosch, inner right wing (Hell) from The Garden of Earthly Delights, between 1480 and 1505.