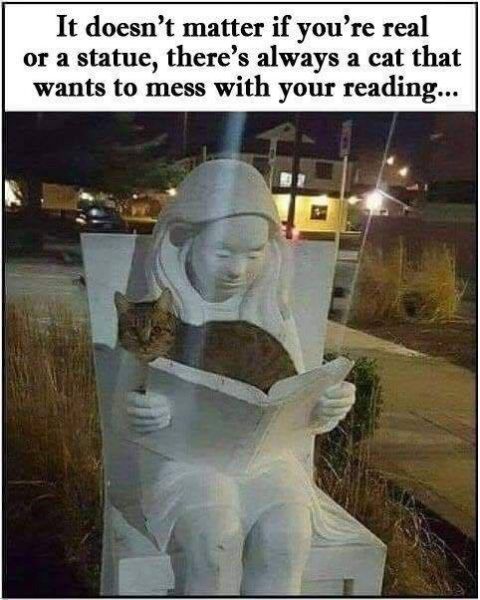 Also, feral chickens are tormenting England. (h/t Dorothy Winsor)
Jersey is being terrorised by hordes of feral chickens, which have been waking up locals, damaging gardens and even chasing joggers.
Residents have been making complaints about the birds, which have also become a traffic hazard. Two small culls have been carried out, but they continue to cause chaos, the Environment Minister has admitted.
It is believed the chickens were once pets which were abandoned, before rapidly breeding. They now roam the British island in 100-strong groups.
It looks like you've been abandoned today! Here's a nice fresh open thread, which will now be followed by a flurry of open threads.
Have at it.