Just getting some work done for my family tonight: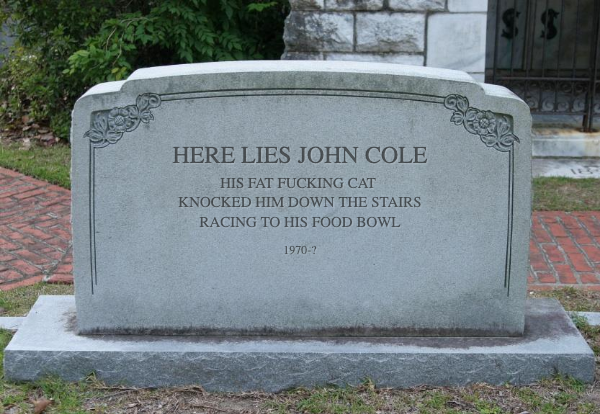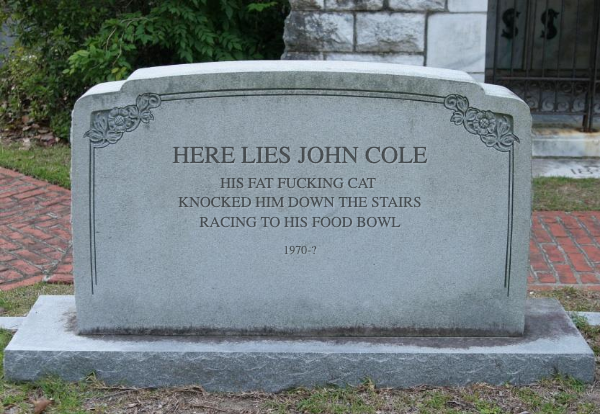 This is my godson's dog, Tulip, who returned from obedience school and appears to not have been properly inflated: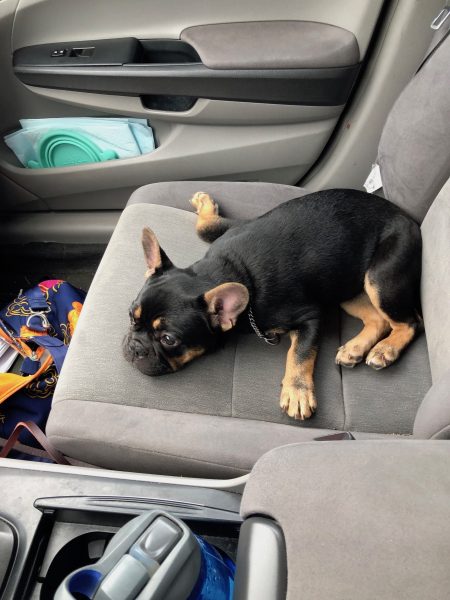 This is my sister Devon with her current foster pup, Milton, who is approximately 62% ears: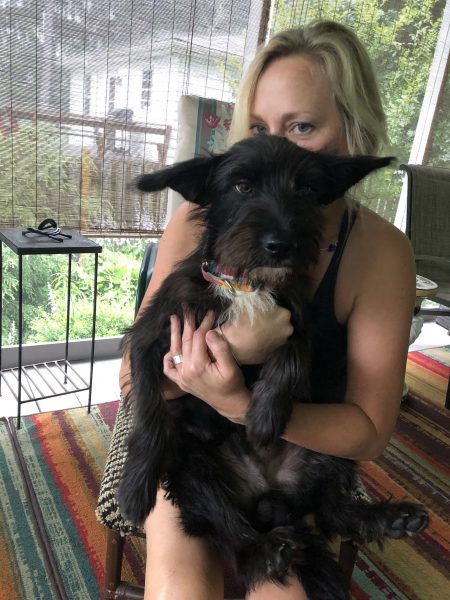 He's very sweet, and his coat is like Boghan's (my brothers wire haired pointing griffon), but softer and jet black. He is available for adoption if any of you are interested.
I think I speak for everyone when I say we could use some more pictures of Pearl.