As I am generally asocial, I've spent my very long weekend reading, writing, playing video games (Hollow Knight for me, FFXIV for the husband), and wandering around. I got some gorgeous shots of Central Park.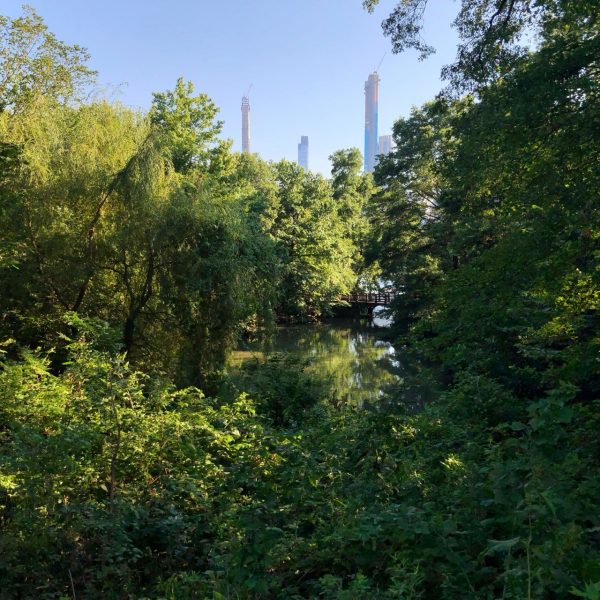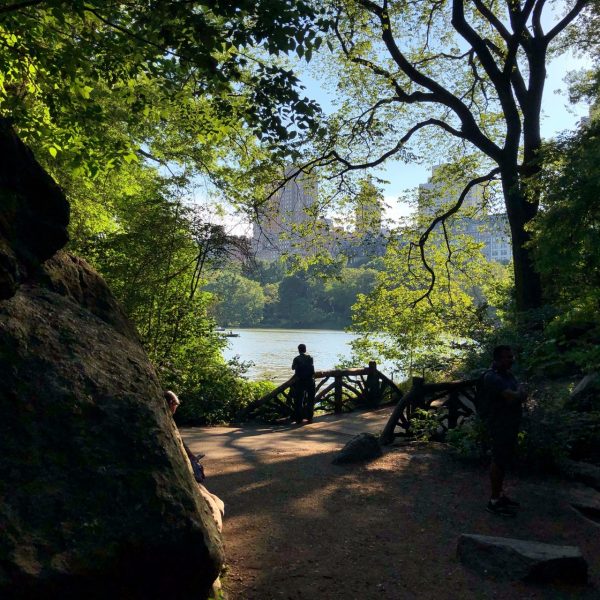 It's been a touch on the hot side, but the park is nice and cool if you stay out of the sun.
So speaking of New York City, let's try to nail something down for a meetup this month. NotMax will be in town!
Checking on interest in a NYC area meet-up.

Shall be arriving in the area July 23, leaving August 7. Only date I know of at this point which might be iffy is the 28th.

Would be satisfied with the same spot as last year as it is convenient to all mass transit, but certainly not married to the idea.

Possible dates, time and location all subject to jackal recommendations, consensus and convenience; please, please chime in.
My preferred dates are July 26/27, or August 3/4. No preference on venue, although I hear the place from last year was good.
Open thread as well, I suppose. Bonus Samwise below the fold…