Here's more positive news, because it's going to get worse later.
dr. bloor: Providence [Rhode Island] Journal said the crowd was "hundreds;" I thought it might have broken into four figures, but I'm terrible at that sort of thing.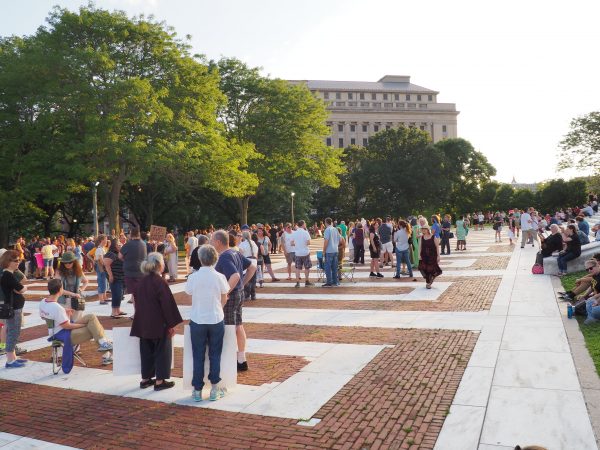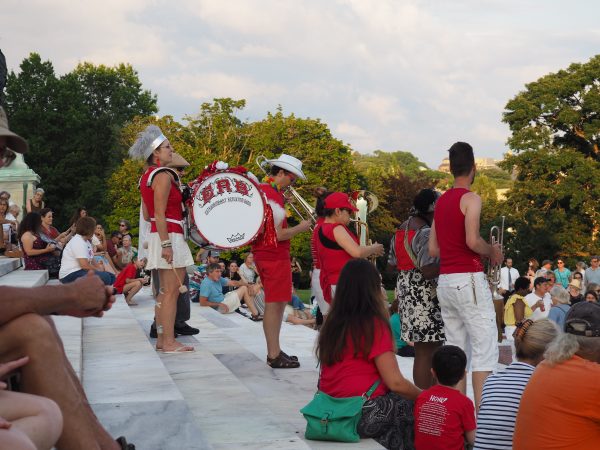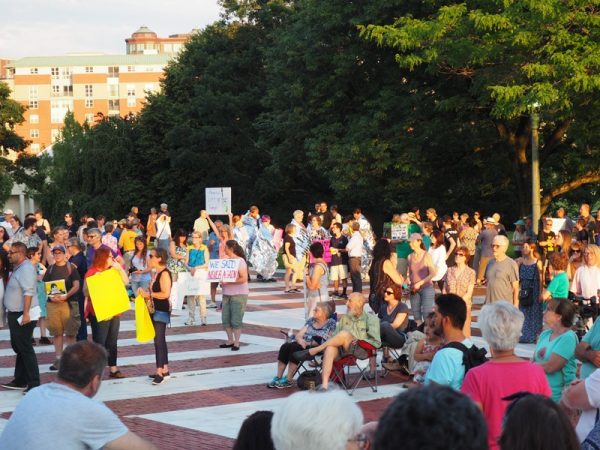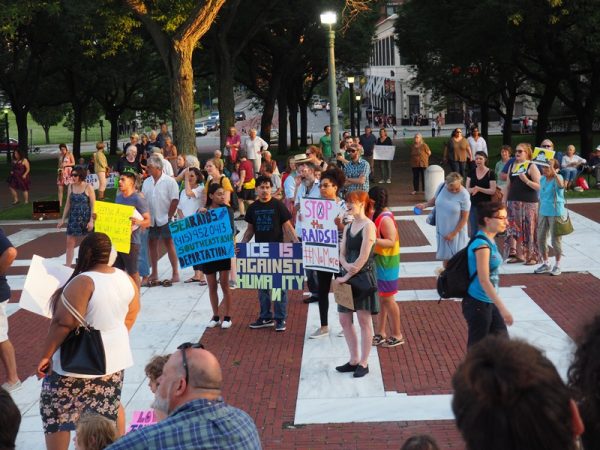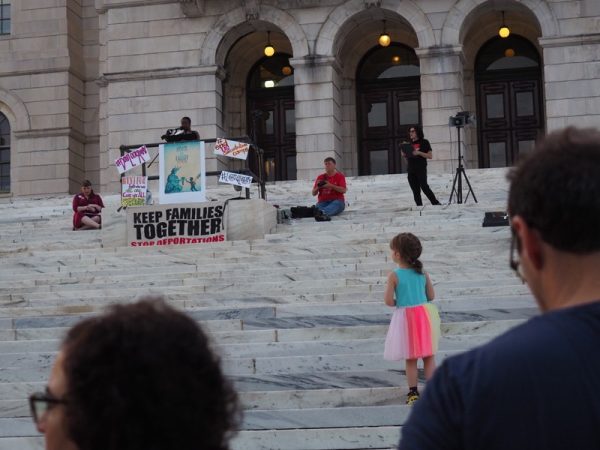 Libby's Person: A couple of hundred people gathered in Durham, NC.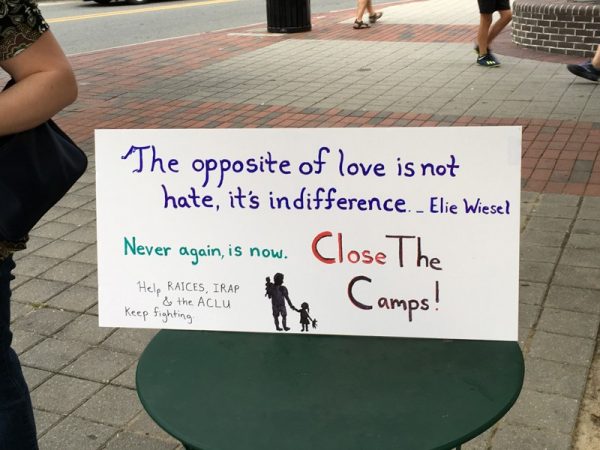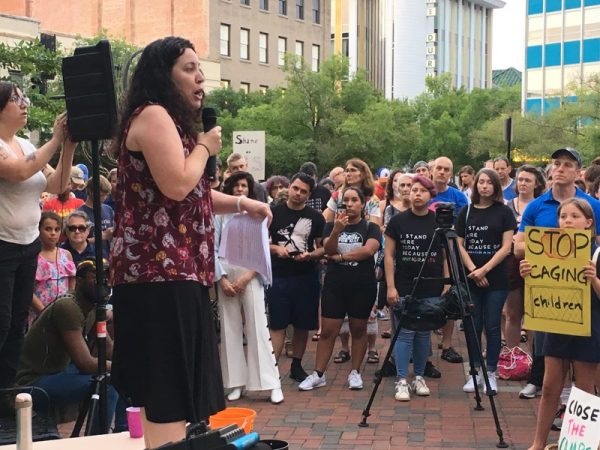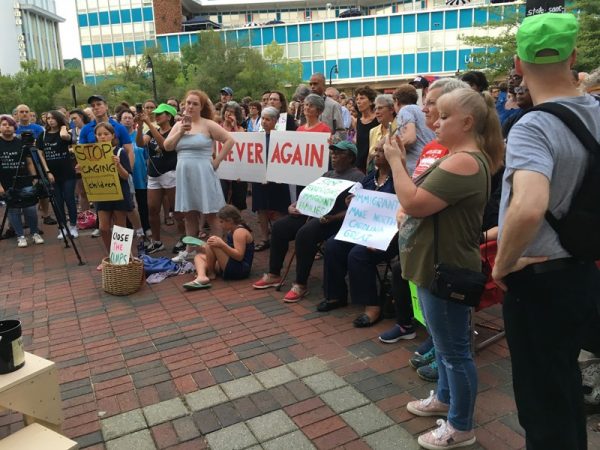 Dan Z in Frederick, Maryland: