It all comes down to the last ten seconds of this 34 second clip:
https://twitter.com/joshscampbell/status/1154038990003036161
The questioner is Congressman Ken Buck (R-CO District 4). He's a former prosecutor, so he should have known not to ask a question he didn't already know the answer to. There is, of course, argument over whether the Special Counsel was speaking specifically about the President or hypothetically and generally about any president once they are out of office and the Office of Legal Counsel guidance that a sitting president cannot be indicted would no longer apply. Regardless, this should be the focus of Democratic information operations going forward. Just the last ten to twenty seconds of this clip, hammered over and over and over again. In TV advertisements, in radio advertisements, on social media and in Internet based advertisements, and every time a Democratic candidate for president or Federal office, or a Democratic elected official, or their surrogates are asked about the outcome of Mueller's investigation.
And it should be paired with this 20 second clip of Congressman Lieu (D-CA District 33):
Mueller reiterates that OLC decision is reason why he didn't indict Trump pic.twitter.com/urwwpEWoNb

— TPM Livewire (@TPMLiveWire) July 24, 2019
We can wait and see what this afternoon's House Permanent Select Committee on Intelligence hearings with Special Counsel may bring.
Also, here's bonus footage of Congressman Gaetz (R-FL District 1/Overstimulated) preparing for this morning's hearing: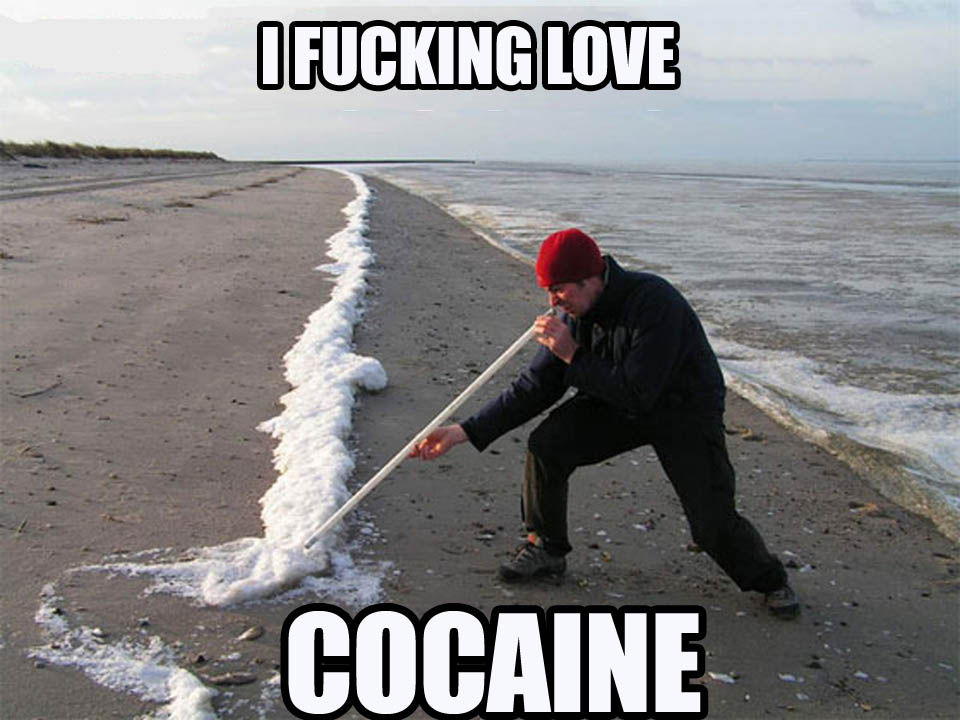 Open thread!