Here's a slightly wonky way into a pragmatic reason why the moral catastrophe that is Republican immigration crimes is bad for America's bottom line, and not just its moral standing.
Changing U.S. demographics can decrease the productive capacity of the economy through slowing labor force participation and population growth. Holding labor productivity constant, slowing participation and population growth lower potential gross domestic product (GDP) and the natural rate of interest. The natural rate could also be lower because of increased saving; however, Americans are saving less than they did 30 years ago. Most likely, changing U.S. demographics are reducing the U.S. natural rate of interest by decreasing potential output.
That's from a research note out of the Federal Reserve Bank of St. Louis.  As glossed in the press release from the bank, the authors have found that,
Potential output is the amount of goods and services that an economy can produce when it fully employs its available resources.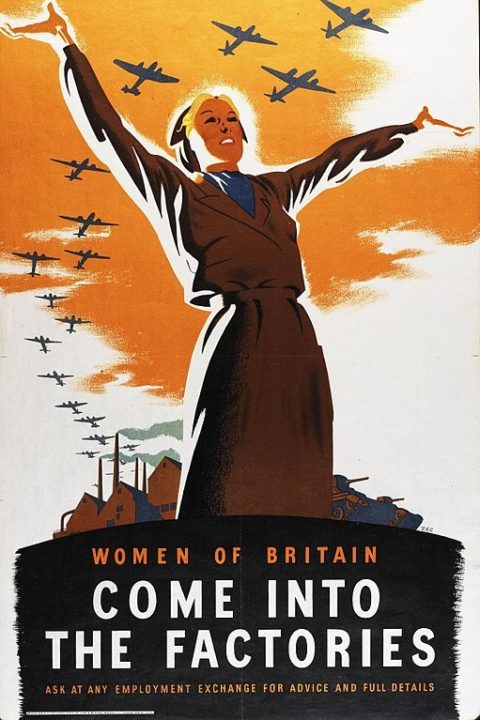 If potential output declines, Hong and Shell said, the natural rate of interest declines with it.

"An aging population and slowing population growth limit the supply of available workers in an economy," Hong and Shell wrote. "Therefore, holding labor productivity constant, a decrease in workers—a higher old-age dependency ratio—reduces the output generated by an economy."

They continued: "A smaller working-age population means fewer people with a lot of disposable income to consume. These factors decrease an economy's productive capacity and thereby lower the natural rate."

So, the thinking goes, Americans are living longer and having fewer children … which means more retirees and fewer workers … which means lower potential output … which means a lower natural rate of interest.
That is: fewer folks being born into the existing US population means lower growth going forward.  That means that a growing gap between what the American economy could produce and what it actually can generate.  Given that the growing fraction of Americans who are older and all or mostly out of the workforce is supported by the economic activity of those younger working cohorts, that means harder times to come for those least able to make bank on their own behalf, people who in a civilized society would be able to enjoy a respite after their prime working days are done.
So what's the connection to immigration?
Simple:  if domestic babies aren't going to conceive and birth themselves, then the only way to push America's labor force that can drive the US output towards its full potential is to welcome younger, ambitious and hard working folks who might want to live and work here.
You know:  immigrants.  The people on whom the Trump-led Republican adminstration is committing crimes against humanity.*
So, yeah, ICE and CBP and the concentration camps of the American Gulag are a moral catastrophe, a lasting shame for every American.
They're also dumb, dumb, dumb just on the level of dollars and sense.
Top 0′ the Sunday to y'all.  This thread is open for bidness.
*An aside: for various reasons I've had to look up population figures for London in the seventeenth and early eighteenth century.  Through just about all of that period, deaths exceeded births in that hugely unhealthy city, and yet the the metropolis grew substantially.  Without digging deep into my files, here's a quick example.  In the 1670s, about half a million lived in London. Forty years late, that number was up to 630,000.  Where did that additional 25% come from? Mostly from internal migration, the countryside pouring into the big city.  (And by big, I mean unique.  The next largest English city — Norwich! — had a population of about 25,000, if my memory is serving me) and the numbers went down fast from there.   Not sure why I bring all that up, but heck, fun facts are fun.
Image: Philip Zec, Women of Britain Come into the Factories, 1941