This big galoot turned five today.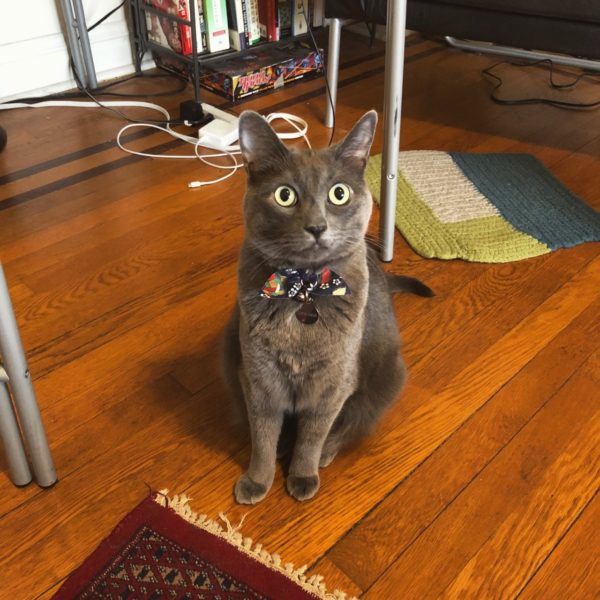 I had a terribly long day and just got back to the apartment. At least I'm working from home tomorrow, so I can spend some time playing Psychonauts, which I bought on sale for $2. I love Tim Schafer games but haven't played this one before. Yay!
Let's call this a respite thread; nothing that would upset the birthday boy too much, please.