Apparently the cat bleg for Orville and Wilbur was successful. Here are the details from Robin:
HUGE thanks to you and the Balloon Juice community, Adam! My daughter and I just dropped Orv and Willy off with Jenny and her daughter-in-law. We met up in St. Louis and the boys are Topeka bound!

Reid, you did it!

You guys housed my cats!!!

They're Kansas kitties now.

Seriously, thank you so much.

I cannot thank you enough!

Robin
I'm not sure if the adopter is a commenter or a lurker, but hopefully they'll sound of in the comments and let us know how things are going.
Here are the pictures Robin sent across.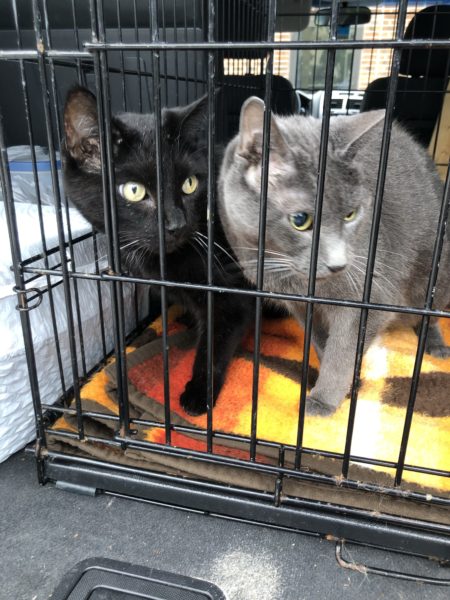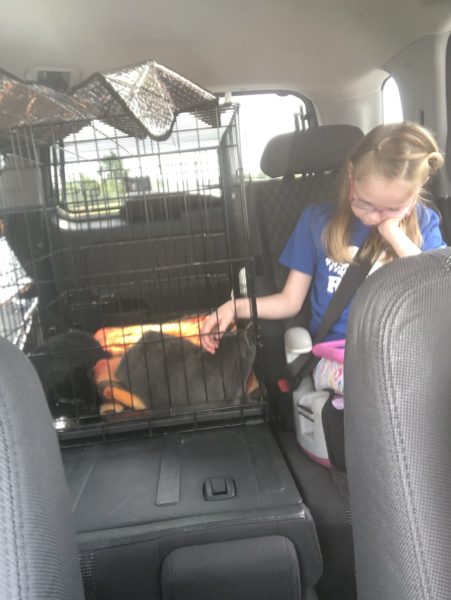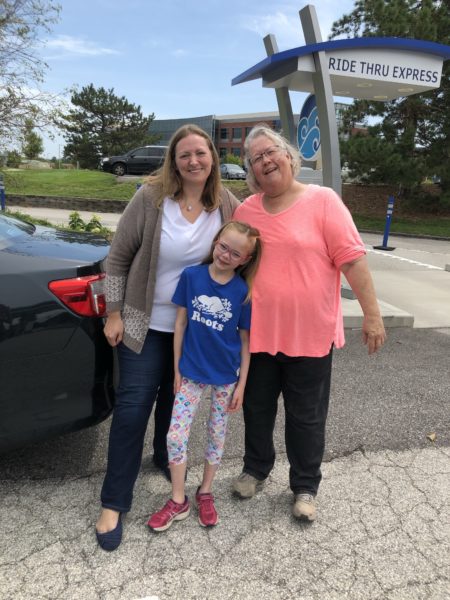 Open thread!