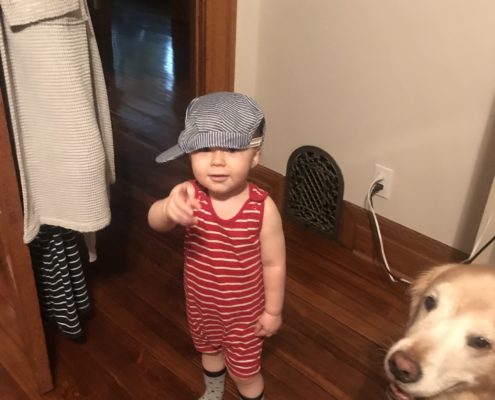 I've been slacking on fundraising so I'm going to do a bunch at once now. Early money is important.
Here's the Balloon Juice Senate Fund, split between nominee funds in several competitive states where we have a chance to flip a seat. (You can allocate as you like when you click on the contributed button.)
The Balloon Juice for Virginia Fund, which gives to the Virginia Senate Democratic Caucus and Virginia House Democratic Caucus. Flipping the legislature in Virginia (where Rs have a one-seat majority in each house) is probably the most important state Democratic goal in 2019.
For those in a more defensive mood, here's the Balloon Juice House fund, split between the most vulnerable members of the federal Democratic House caucus. A lot of the people in here are first-terms whom we helped win in November 2018 (we raised 375K for the 2018 cycle here, btw).