I got nothing. Or rather, too much to easily put in a post at this time of night.
Here's a Montezuma sunflower from my yard. They grow to a meter and a half, with multiple blooms on a stem. They're also perennials, a big plus for me.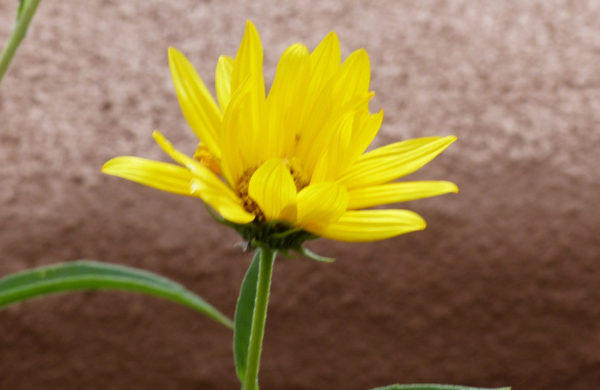 There's a series of articles out in Foreign Policy on the South Atlantic flash of September 22, 1979. Enough material has now been declassified that people are concluding that yes, it was a nuclear test by Israel with the help of South Africa. I may write something on it later, but here's a Twitter thread I did earlier this evening.
On a very different subject –

(I haven't read this collection of articles yet, but I've been looking at this for a very long time. Definitely worth reading.) 1/ https://t.co/aCIZKgfjzs

— Cheryl Rofer (@CherylRofer) September 22, 2019
When the report came out from the Ruina committee, that the signal was likely from a meteoroid near the satellite, people were literally running through the halls shouting with anger. They knew how to read the signals, and the signals said it was a nuclear test. 3/

— Cheryl Rofer (@CherylRofer) September 22, 2019
I'm not sure that recognizing that the South Atlantic flash was an Israeli nuclear test would have made as much difference as the aluminum tube decision. 5/

— Cheryl Rofer (@CherylRofer) September 22, 2019