On the Road is a weekday feature spotlighting reader photo submissions.
From the exotic to the familiar, whether you're traveling or in your own backyard, we would love to see the world through your eyes.
Folks,
Here are some pics from years past. Because of tech issues, I'm not on my main machine and can't get to all my photos to easily search for what I'd hoped for, so this is a bit more of a whimper than bang.
I'll see if I can sort that out for next week for one final mushroom post showing some of the really neat lifeforms living in our forests. I have seen some crazy weird fungi and slime molds, let me tell you, and I'd like to share.
note – these are from a 2013 expedition in Colorado, likely 11,000 feet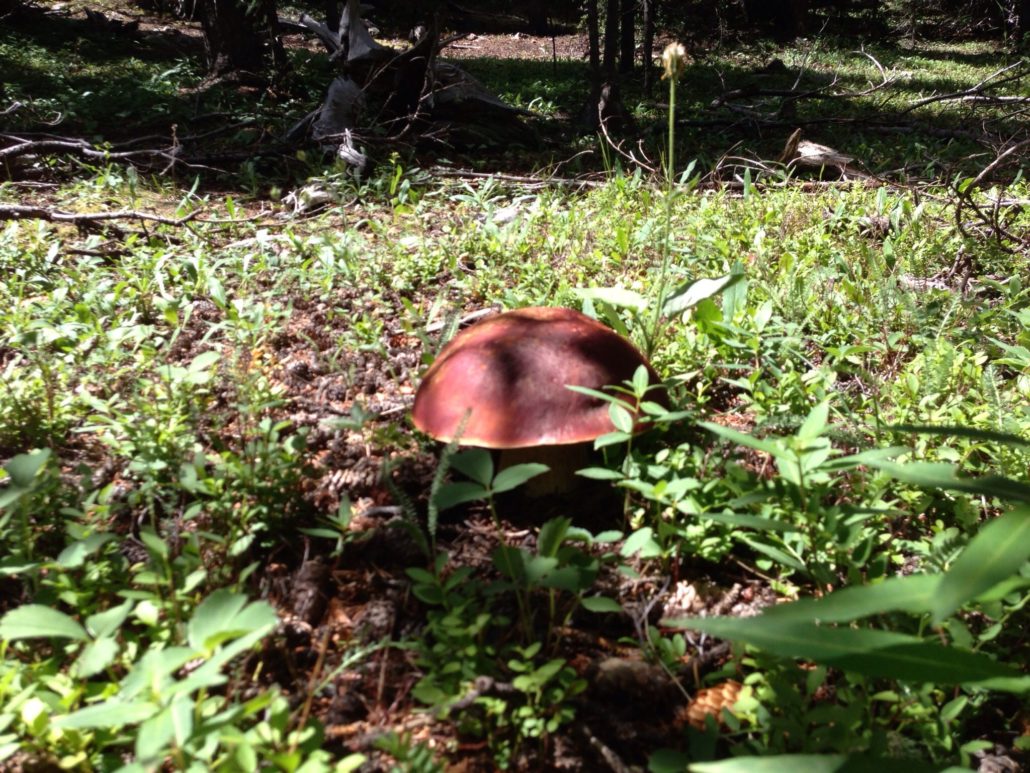 This is a LARGE mushroom!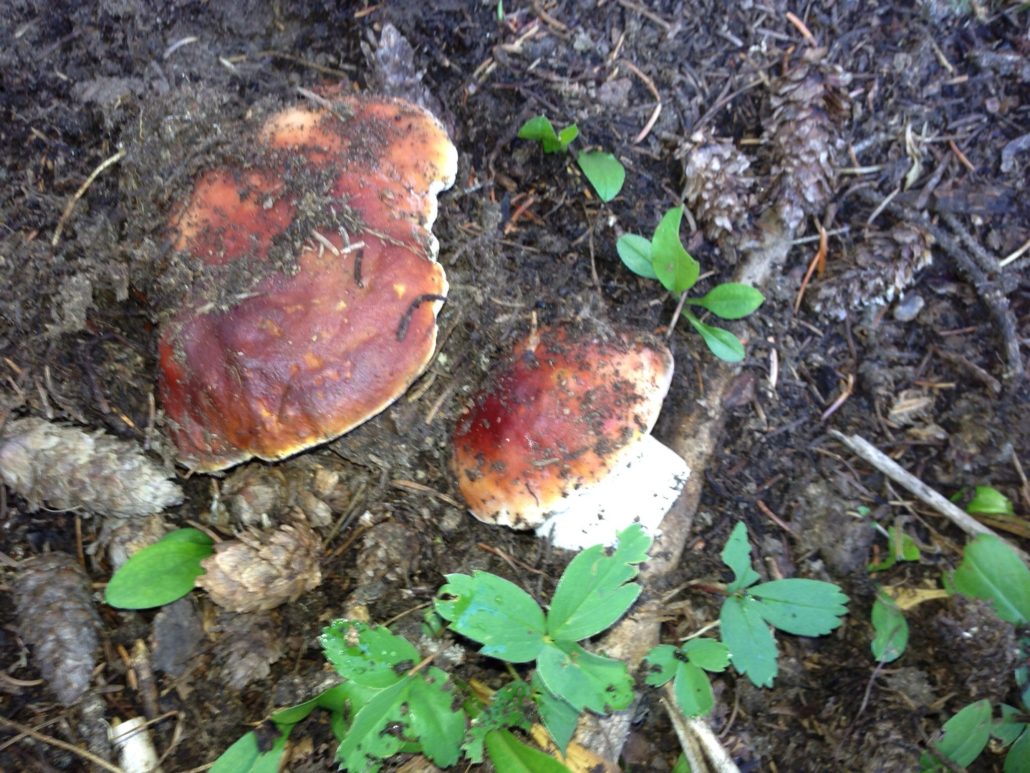 Also impressive, but nothing like #1.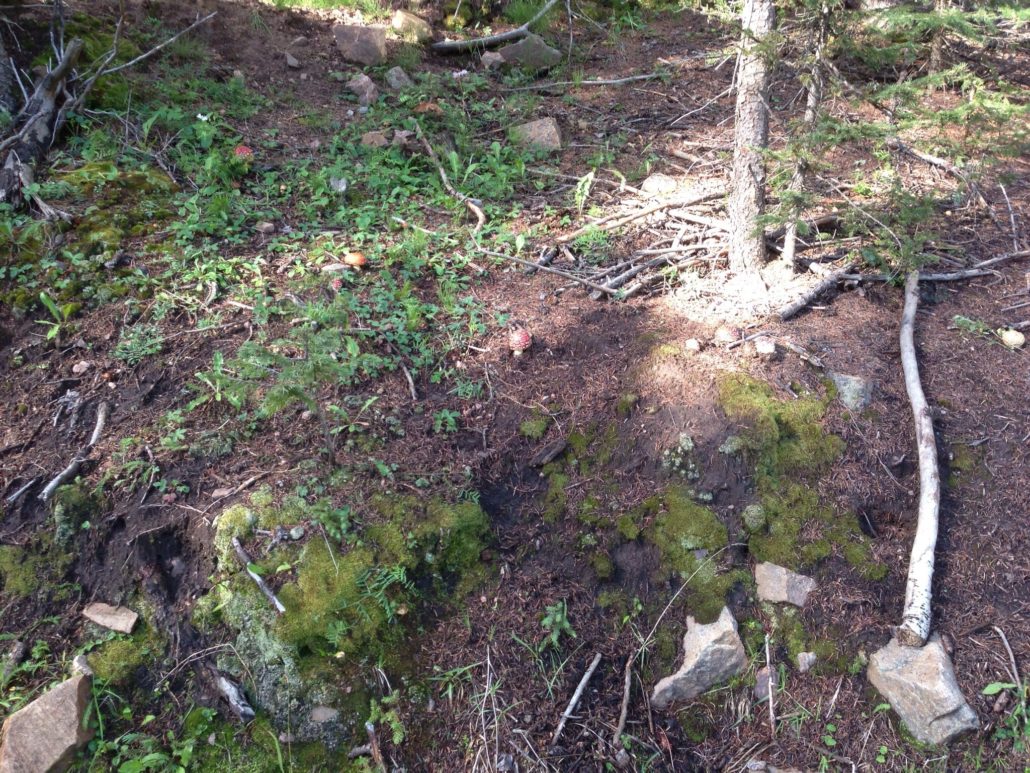 Zoom into to find the Amanita Muscarias and one bolete.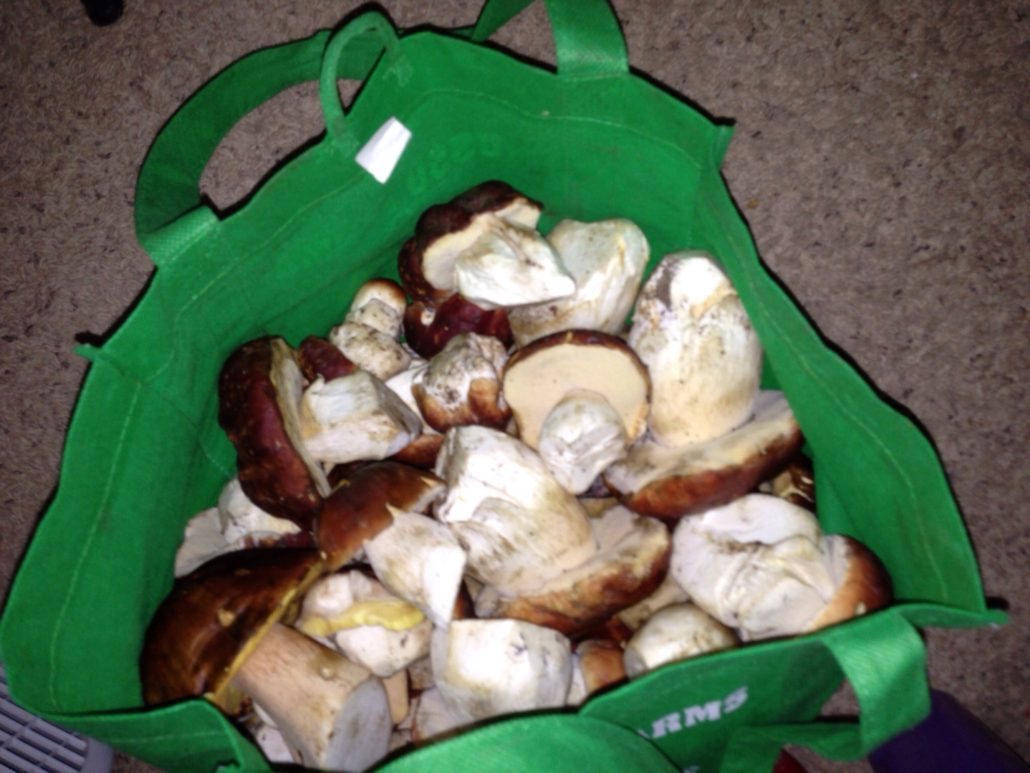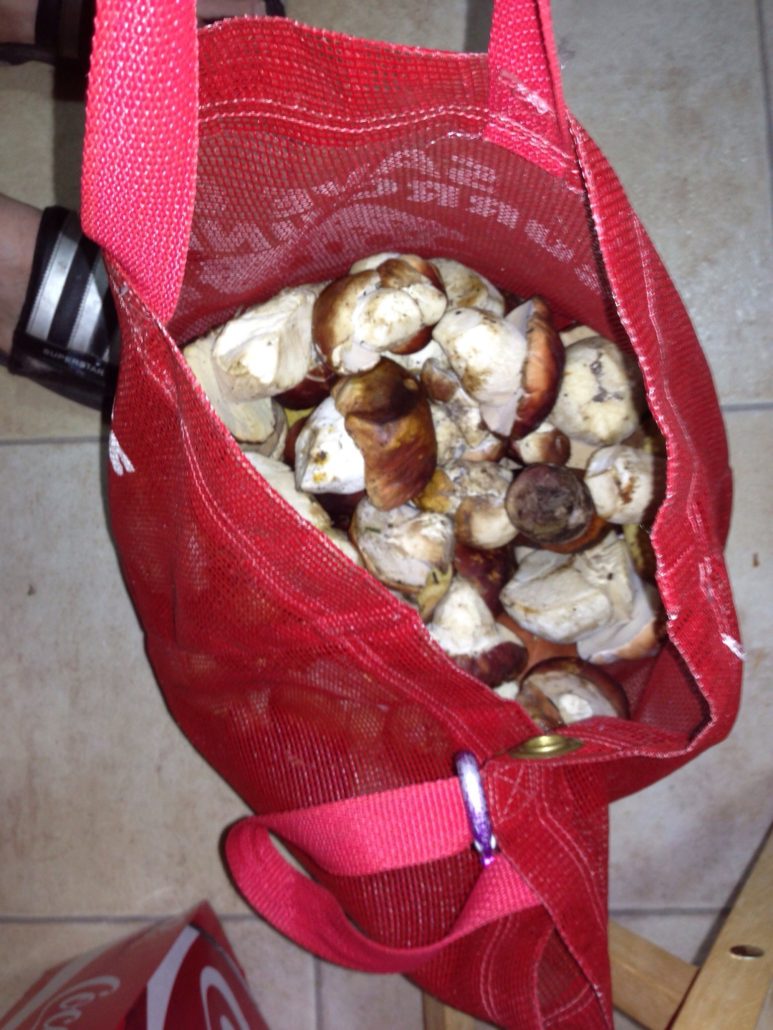 My haul – close to 35 pounds across two bags. I was less choosy then so I took many more marginal mushrooms and ended up throwing most or all of them away, so that haul isn't quite as impressive as it could be. But still, yes, lots and lots and lots of mushrooms to cook and preserve. I'll discuss drying mushrooms next week, but that's how I handle them. I use my dehydrator and whatever else I can to to dry them out before they spoil. Once dried, they last indefinitely. I mean I've got some dried morels from probably 20 years ago that I still throw into soups and such and I know I've got 10 year old dried boletes in a jar or two. When there's a boom, I dry lots and when it's a normal year, I just eat and share. In a bad year, I eat.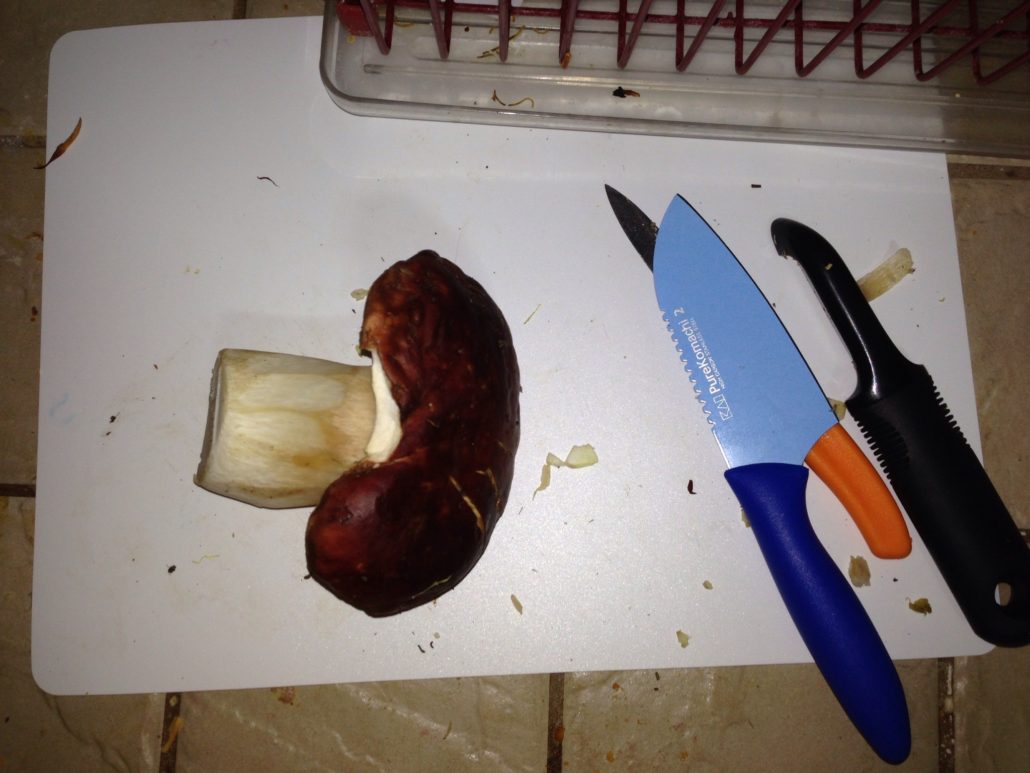 I sliced up that 1.5 pound beauty, sauteing 1/3 in butter, olive oil, garlic, and onion, and used the rest of the slices to stuff a nice rainbow trout I'd caught on the way home. Fresh-caught trout with some freshly-harvested mushrooms is an amazing meal, though I also include some bacon, onion, and homemade whole-wheat breadcrumbs in the stuffing. It's been 6 years and I still remember that meal!
Have a great day and weekend, everybody. Fall is here and that is good.